This blog post is primarily about how to properly wear a wear&go wig for longevity.
It's concise and clear. Let's take a look together.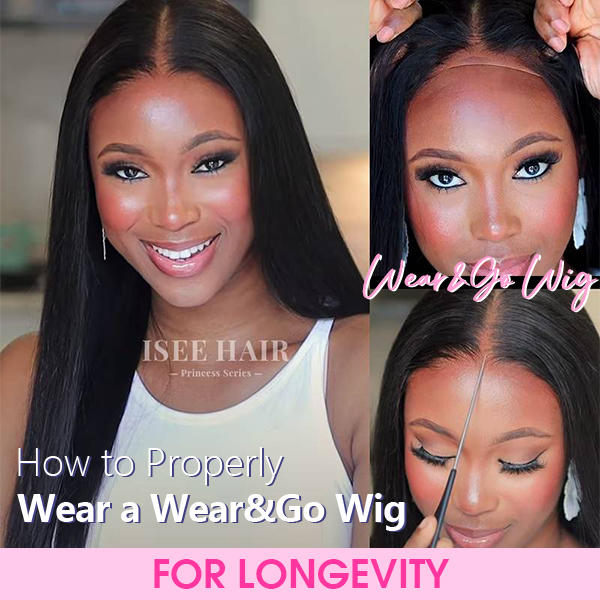 Step 1: Preparing your Natural Hair
Flatten your hair to create a smooth base, ensuring the wig sits perfectly and looks natural.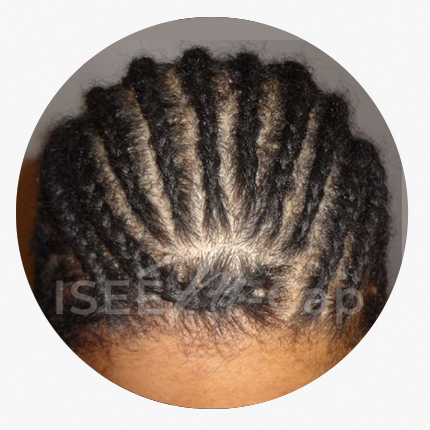 Step 2: Put on the wig cap
Wear a wig cap to secure your natural hair. Stretch it over your head,
covering all your hair, and tuck in loose strands.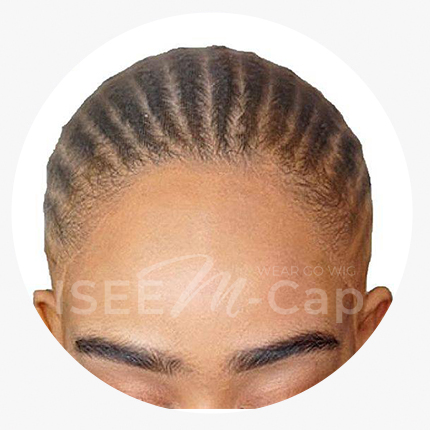 Step 3: Adjust the elastic band
Adjust the tension of elastic band and hook the piano keys in the appropriate spot
to ensure the wig stays secure and fits properly.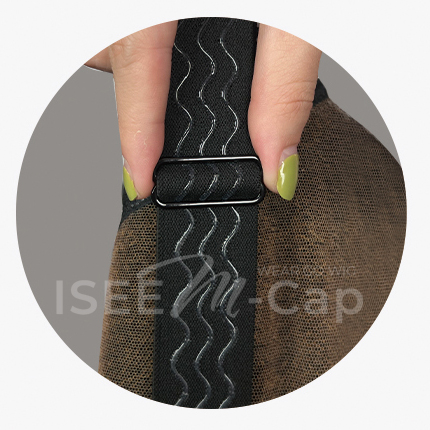 Step 4: Fold the lace edge in reverse
Fold the lace edge in reverse to avoid damaging the pre-made fashionable hairline
and prevent any unsightly folds or bunching.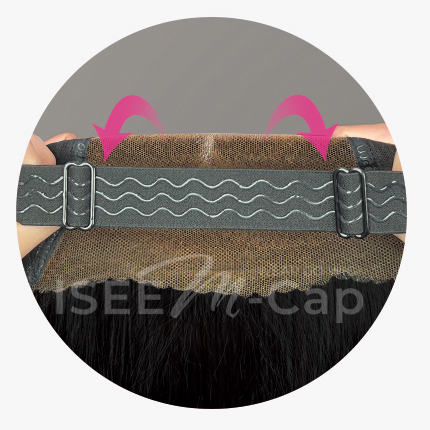 Step 5: Put on the wig
Align the lace edges with your forehead, tilt your head slightly forward
to prevent the wig hairstyle from getting messy, and attach the elastic band at the back.
Slide the wig backward to secure it.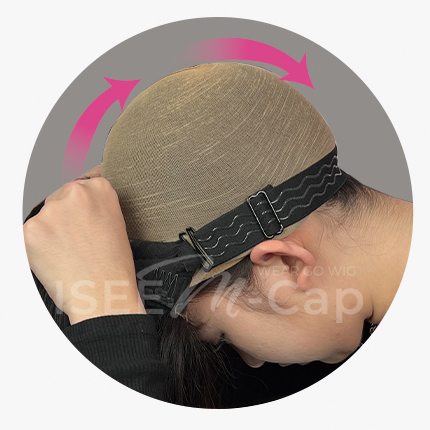 Step 6: Final adjustment
In the mirror, adjust your hairline for a flawless fit!
Note that adjustments are made with hair in the weft part instead of lace part.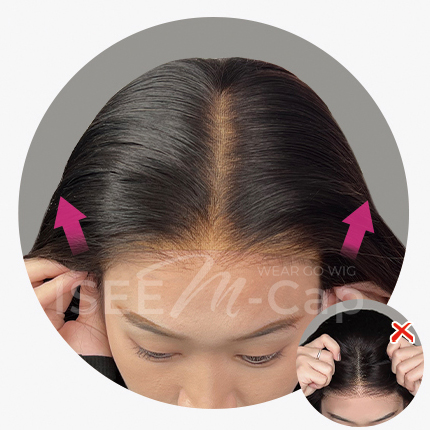 Friendly Tip: Add some powder will look more natural!
Be gentle and avoid tugging on the front hair and lace during the whole process.