Although wigs are not as important as our own natural hair, we still need to clean and maintain wigs after purchasing them. Storing the wig randomly may make the wig get damp or be bitten by some insects, resulting in damage to the wig quality. So in order to prolong the life of the wig, we must learn how to store it properly. Because whether it is synthetic hair or human hair, the wrong storage method is likely to cause a series of questions, the wig becomes frizzy, the hair gets knotted and the bottom of the wig net is damaged, etc. This guide can help you find the best way to store your wigs.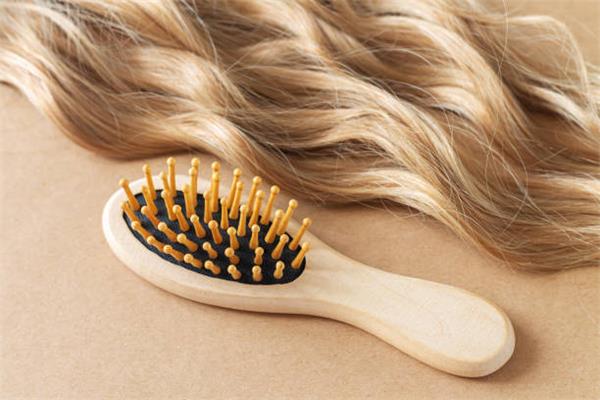 Tips You Need To Know
1. Before storing the wig, wash it and ensure the wig is clean and dry. You can wash it with warm water and a sulfate-free shampoo. This will prevent hair from tangling and help keep the hair gently. Then rinse the wig until it runs clean, don't rub the wig hard, put it in a cool and ventilated place to dry. When the wig is thoroughly dry, it can be stored. Storing a wig that's wet or even slightly damp can lead to mold and mildew.
2. It is wrong to store wigs near heat sources. Store your wig out of direct sunlight and not in a hot area. Sunlight and high temperature may darken the wig color and break down the hair fibers.
How To Store Wigs
1. Use original wig package
Some human hair wigs manufacturers are likely to use firm packaging and the package size is perfect to suit the wig. Store your wig in its original package box is an ideal method to make your storage tidy while keeping the wig out of harsh sunlight or dust. A lot of people may forget to save it, don't worry. There are still a couple of other ways you could do.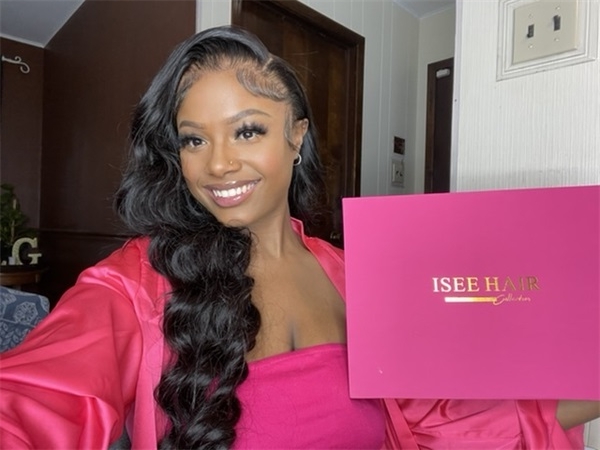 2. Wig stand or mannequin head
Wigs are easily deformed if it were thrown in the corner for a long period. The best way is to put it on the wig stand. The wig stand imitates the shape of the top of the human head which can prevent wig deformation. You can place the wig on a wig stand or mannequin head, then carefully slip a hairnet over it. This will maintain their natural environment and will also prevent them from collecting too many dust particles. But if you have a lot of wigs, it depends on the size of your finishing space. If there is not enough space, you can also use the following methods.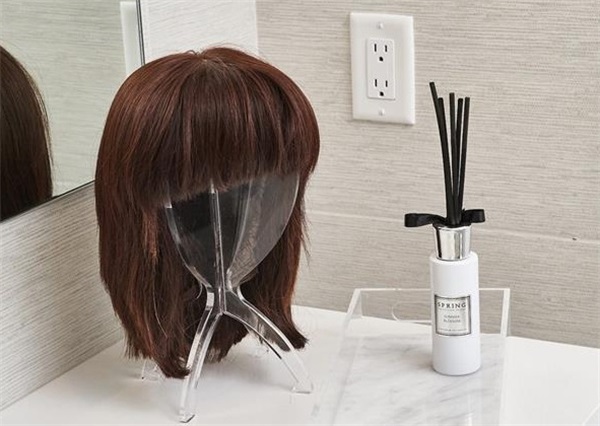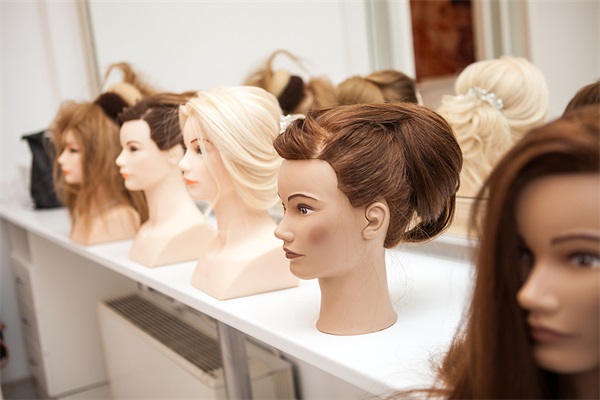 3. Wig hangers
Wig hangers are easy to use. Its transparent visual window makes you clear at a glance inside the contents and is lightweight. The zipper is smooth and durable. It can be put in the closet, bed, behind the door, dressing table, cloakroom, shelves, etc.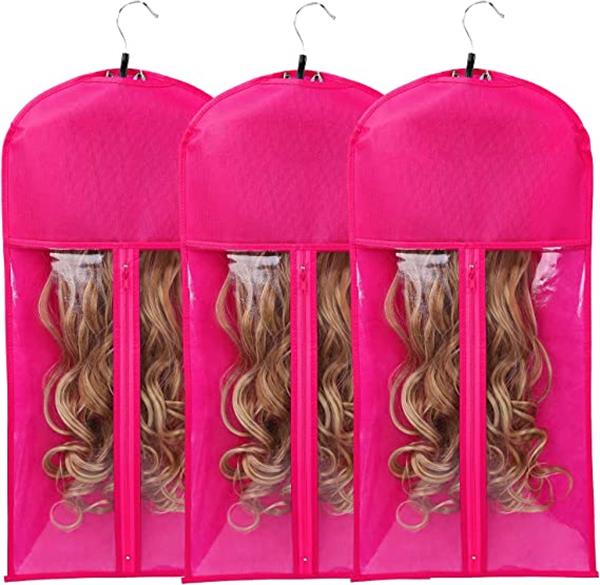 4. Use a gallon zip-lock bag
A zip-lock bag is a great option. Put a dryer sheet in it can keep the wig from getting wet. You couldn't turn it inside out or simply leave it. Just sandwich the wig together, pull up the bottom of the wig. Slip inside the bag, close the zip about 3/4 and press all the air out. It is a very efficient method to store a wig.
5. Plastic bins or shoe boxes
Plastic bins and shoe boxes are also appropriate to store wigs. They are easily put under the bed. Fold the wig in half, you can turn it inside out if you like. Place the net around it to keep those fibers from shifting around in the box. You can place them on a shelf in the closet or under your bed.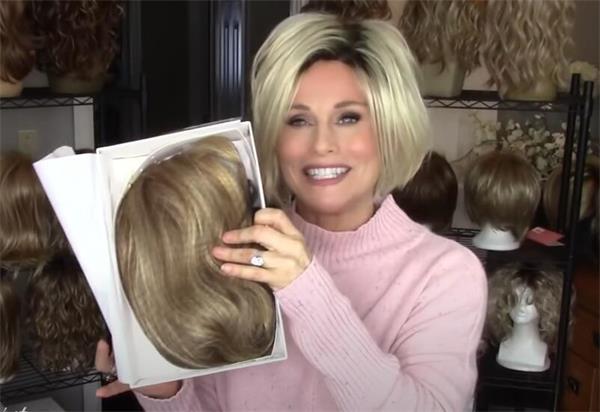 Precautions
1. The preferred storage method is the wig stand.
2. Before storing the wig, you should clean it and make sure your wig is dry. Do not store the wet wig.
3. It is best to store the wigs in a cool and dry place, away from light and heat, and avoid letting them be exposed to direct sunlight.
4. Make sure your wig is kept away from curious children or pets, lest it is taken out and causes unnecessary damage.
Follow these wig store tips above and you can have your beautiful lace front wigs, headband wig, v part wig, glueless wigs in good shape, and prolong the lifespan of your beloved wigs.