When we talk about blond hair, our first reaction is mostly related to white people. When you think of black people, the image of curly black hair always comes to mind. However, can black people have blond hair? The answer is yes. In Oceania in the northeast of Australia, a group of islands we call "Melanesia", the aborigines on the islands have a blond hair ratio as high as 5-10%, which is the highest blond hair ratio outside Europe.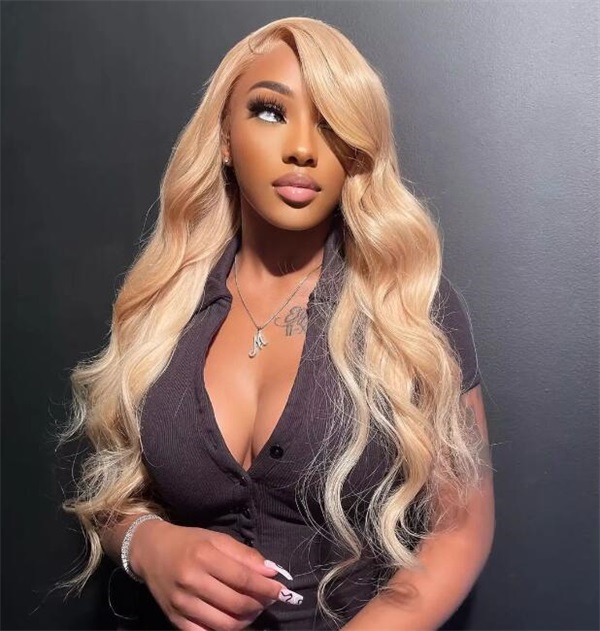 Why Melanesians have blonde hair?
1. Some scientists attribute it to genes passed down by European traders and explorers who arrived here in the past.
2. Locals believe their blond hair is due to constant exposure to sunlight and a long-term diet of rich fish.
3. Further research showed that in these residents, the specific variant that causes blond hair is absent in the European genome. The results are also in line with another genetic study that confirmed that very dark-skinned islanders have a specific indigenous gene that makes their blond hair very different from that of Europeans.
Can black people have blonde hair?
About 2-3% of the world's population is born with blonde hair. Natural blonde hair is very rare, especially among blacks. But that doesn't mean you can't rock this extremely attractive hair color. Black people can dye their hair to become any color. So, if you've fallen in love with blonde hair, dyeing and wearing a wig might be good options. However, hair dyeing is very harmful to hair. And because of black curly hair and special hair quality, perm dyeing is very troublesome, takes a long time, and damages the scalp. Therefore, wearing a wig has become the choice of most people. Rihanna, Halle Berry, Cardi B, and Beyoncé have all worn blonde wigs.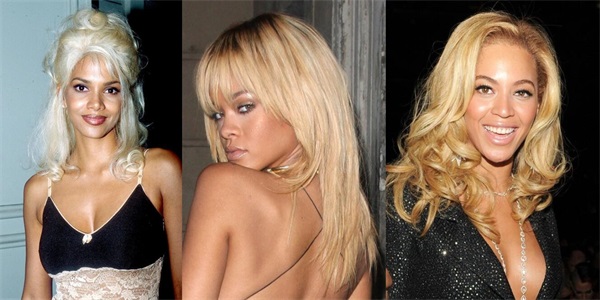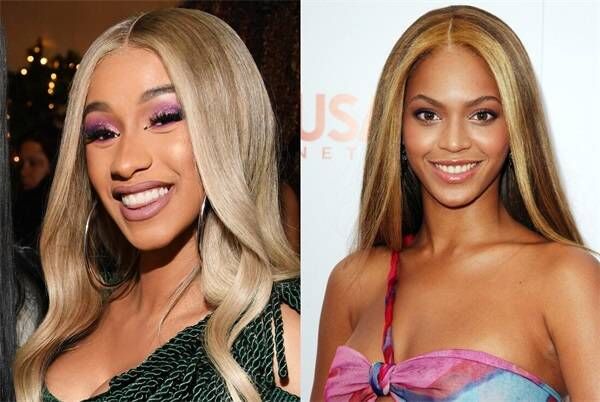 Blonde wigs for black women
Isee hair selects high-quality blonde wigs made with 100% human hair while still looking natural and wearable for you.
613 Blonde Color Bob Straight Hair Lace Wigs | ISEE HAIR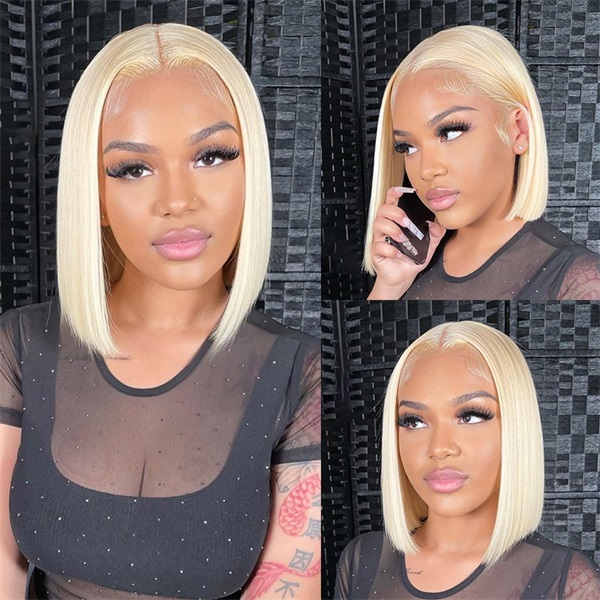 Honey Blonde #27 Color Straight 13*4 Lace Front Wig | ISEE HAIR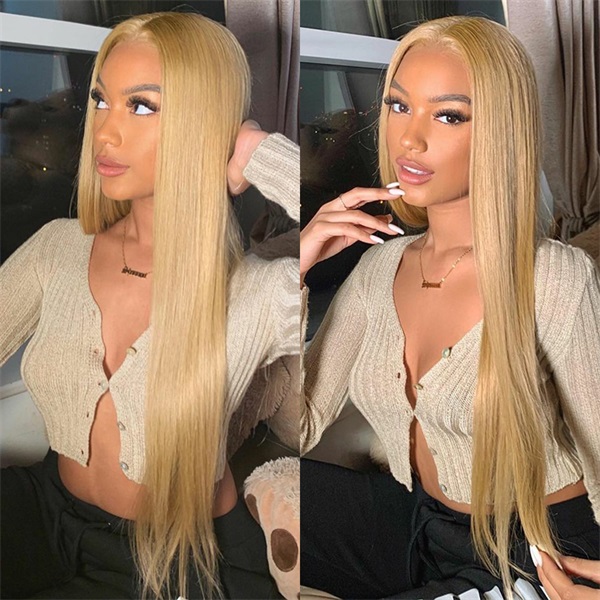 Ash Blonde Balayage Highlight Lace Wigs| ISEE HAIR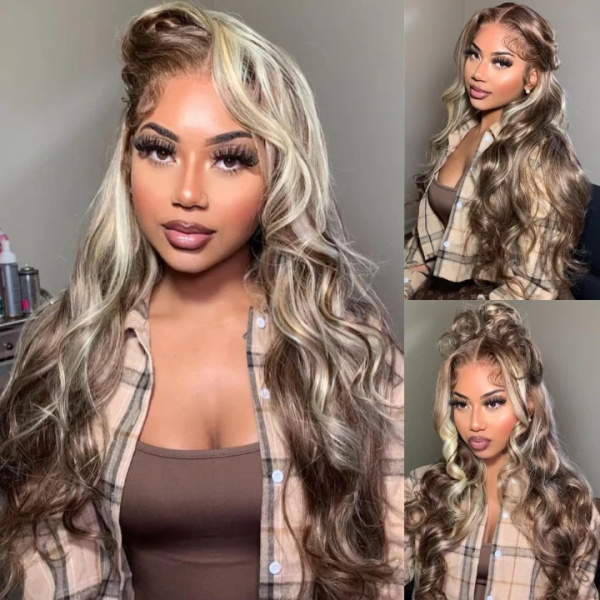 613 Blonde Body Wave 13*4 Lace Wigs Natural Density Brazilian Hair | ISEE HAIR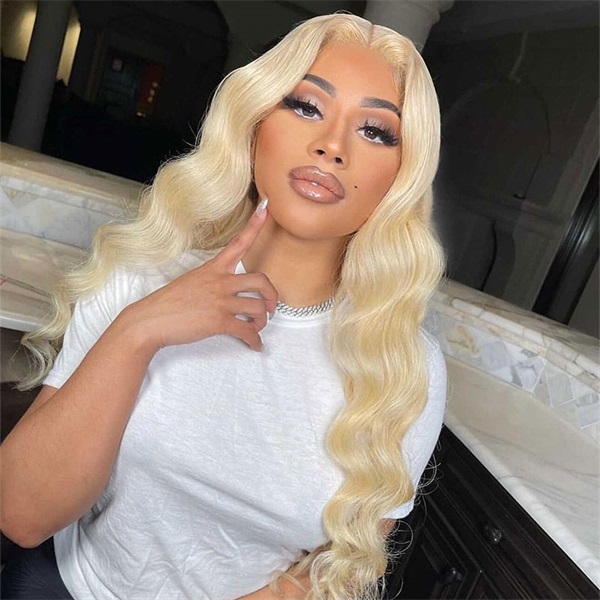 613 Blonde Straight Lace Wigs High Density | ISEE HAIR