Recently, braided hairstyles are so popular in social media. They are very attractive and stunning. But compared to braid natural hair with pain and time-consuming, making a braided wig by yourself is an excellent option for women who love braided hairstyles.
So in today's article, we'll walk you through the steps of creating your own braided wig, providing you with other related FAQ.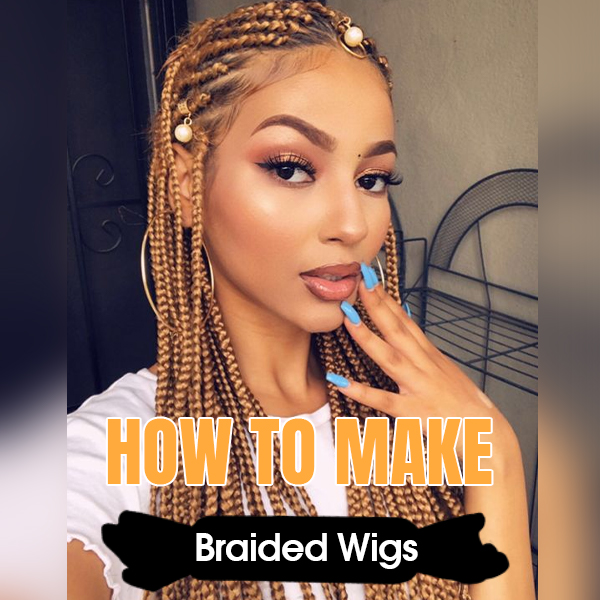 What Is a Braided Hairstyle?
Before we dive into the process of making your own braided wig, let's start from braided hairstyles. Braids can be said to be a never out of fashion hairstyle. Actually, it include various hairstyles, box braids, cornrows, or twists braids. You can achieve this complex but creative hairstyle by weaving or interlacing of two, three or more strands of hair together to create decorative and intricate patterns. So to make a braided wig, braiding hair styling technique is needed.
Tools You May Need
To begin, let's gather the essential tools and materials required for the braided wig making process. I've listed the tools needed below.
-Hair bundles or extensions
-Wig cap
-Lace closure
-A mannequin head
-Crochet pin or ventilating needle
-Scissors
-T pins

How To Make Your Own Braided Wig?
Prepare procedures(hair extensions and wig cap)
To begin with, you need to prepare the hair bundles or extensions you're going to make braids. What you need to do is comb you hair bundles to eliminate any possible knots, and cut your hair extension in your desire length.
Following by pulling out your mannequin head, put the wig cap on the mannequin head. You would like to make sure that it's well arranged and securely fixed down with T pins.
Go to map
If you've never made a braided wig before, we recommended that start by mapping some braiding section on the wig cap and draw your hairline area for guideline.
Attach lace closure
In this step, cut a piece of lace as the front part of your braided wig. Sew in this piece of lace closure on the frontal part of wig cap. Make sure the lace closure is attached on the wig cap tightly to prevent ruin this fine lace closure. This is because the braids also has weight.
Make braids
It's turn out to make braids. Start by crocheting little section of the braided extension to the wig cap, this will just serve as the base or the root to which you are going to braid. You know when you're braiding hair, it just needs like a root to start with.
Then it's time to braid. This is a repetitive process until all areas are braided. Of course, you don't need to make the wig to be too full of braids. If you find it is scanty when you finish making all the braids, you can try to fill it up. The distance between neighboring braids does not have to be too dense, leaving some space is better.
Final adjustment
Finally, just go ahead and use the powder method for your lace closure if you want it to be less visible while approaching.
Why Would You Make a Braided Wig Rather Than Braid Your Natural Hair?
Convenience: We all know that braiding your natural hair can be challenging, it not only takes times, but can be painful. But if you make a braided wig, I admit making a braided wig will be painful and time consuming, but it will be very rewarding with it afterwards. All you need to do is putting on a wig cap and slipping on the braided wig.
A fantastic protective styling option: We all know that braiding hair can lead to your natural hair shed, thinning and loss. So choose to make a braided wig and let your natural hair have a break if you are a braiding hairstyle lover. Additionally, a braided wig can help you change your appearance quickly and simply.
Low maintenance: Compared to other types of wig, you only need to remember two things, then they can last a very long time. Do not sleep with a braided wig. When you're not wearing your braided wig, just hang it on a mannequin head.
Cost-effective: Once own a braided wig, there no need for you committing to a particular braided style that is expensive or spending hours in the salon getting your hair braided.
Popular Braided Hair Styles
Box braids
Twist braids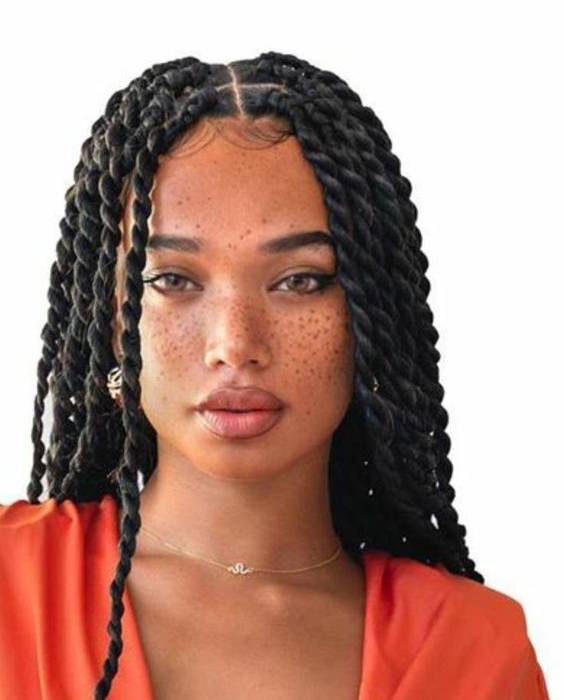 Rastas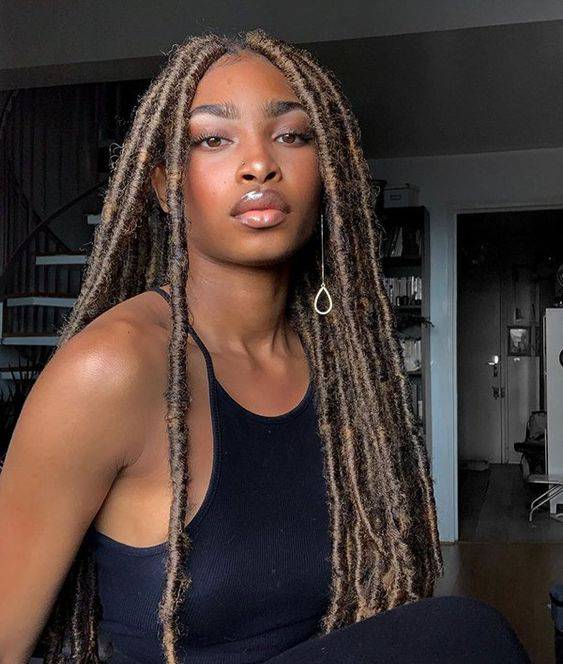 Peekaboo Braids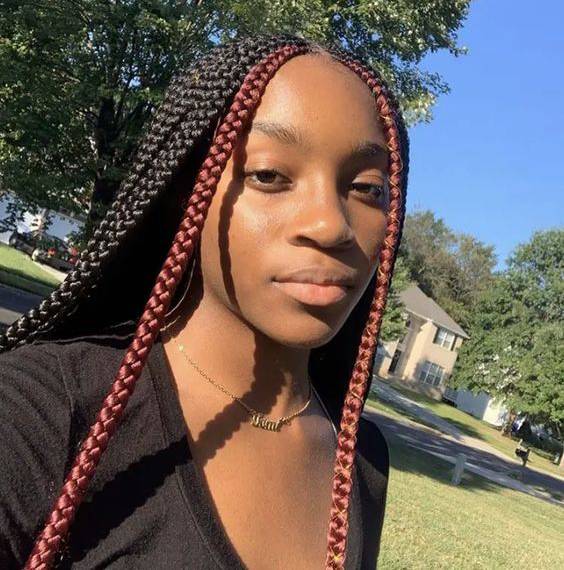 In Summary
Crafting your own braided wig is a creative and rewarding endeavor. For women who love braided hairstyles, life has become easier because they are on more sitting for hours and braiding their natural hair. Hope you find this article helpful.
You might want to check these posts:
ISEE M-Cap Wear Go Wig-Why You Must Try
How To Make a High Ponytail With Weave