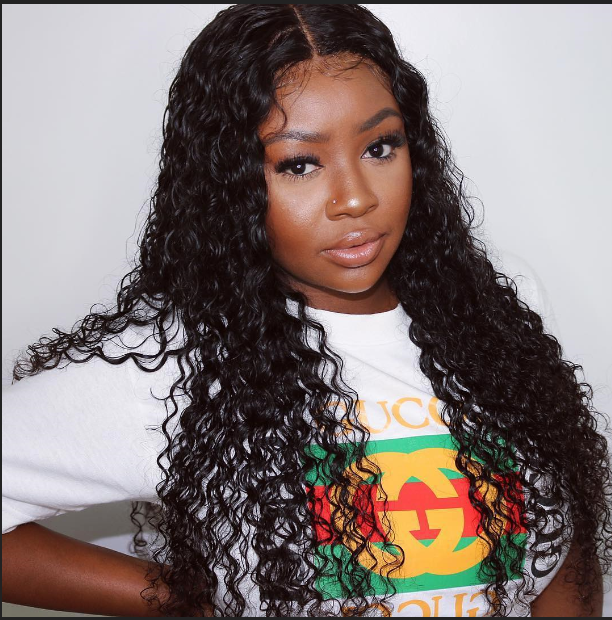 Hair grade, 8A 9A 10A ,which is the best?
With more and more hair products emerging in market , hair buyers are confused about which is the best quality hair and what is the differences of them. So it's important to know exactly which grade you are going to buy
Firstly, what is hair grade?
Actually, there are many grades of hair, but there is not a "Universal Standard" for human hair extension grading. When we do hair collection, we will classify different grade hair as the situation of raw hair, mainly depends on the integrity of the hair cuticles.
Secondly, The biggest difference is caused by this, 10A Grade is the best hair cause the hair is double drawn, which means same length from top to bottom. It makes the hair looks very thick. Especially in the hair ends.
ISEEHAIR EXTENSITON IS hig quality 100% HUMAN HAIR, which is unprocessed, chemical free, harmless to health. It can be colored and restyled to give you a natural and beautiful look.. all our hair is made according strict standards, true to length and weight. we have 8A 9A AND 10A grade hair, you can chose what you like according your budget and needs.
Our 9A hair is bestselling hair cause its affordable price and good quality, 10A hair it the best hair in our store. It can be colored easy and the longevity is different, our 9A hair can last one year with proper care while 10A hair can last longer.