The "Isee Hair" brand is a famous global online wig supplier known for its high-quality human hair, and many beauty v-logger on Instagram and youtuber have posted photos of themselves wearing an Isee Hair wig. If you've been thinking about trying out an Isee Hair wig, we have a detailed review right here. Keep reading to find out more customer reviews for Isee Hair.
Isee human hair wigs are made of 100% virgin hair. This means they can be dyed, bleached, no tangle, no shed. Their human hair wigs are available in a variety of styles, lengths, densities, textures, and colors. They have Isee princess collection and Isee crown collection for trendy human hair wigs. Isee Hair online store most popular wigs: skunk stripe wig, headband wig, v part wig, hd lace wig, closure wig, frontal wigs with prices ranging from $100 to $500.
Real Customers Reviews For Isee Hair Wigs
Review from Quanetta:"I've purchased a couple of ISEE Hair PRODUCTS. This is my first lace wig, and I am totally in love with it. My hair was soft and straightened effortlessly, and had no smell. I loved the little gifts that came with the order. I'll be buying another wig soon. Undetectable HD Lace Body Wave Human Hair Wigs 24 inches."
Review from vii jinsuu:"I've never been disappointed with my orders from Isee hair. The hair on this headband wig is full and of excellent quality, in addition to their quick and reliable delivery. I was pleased to discover that the elastic band came with the band, as I was able to save money by not having to buy one elsewhere. It's truly great hair that I highly recommend."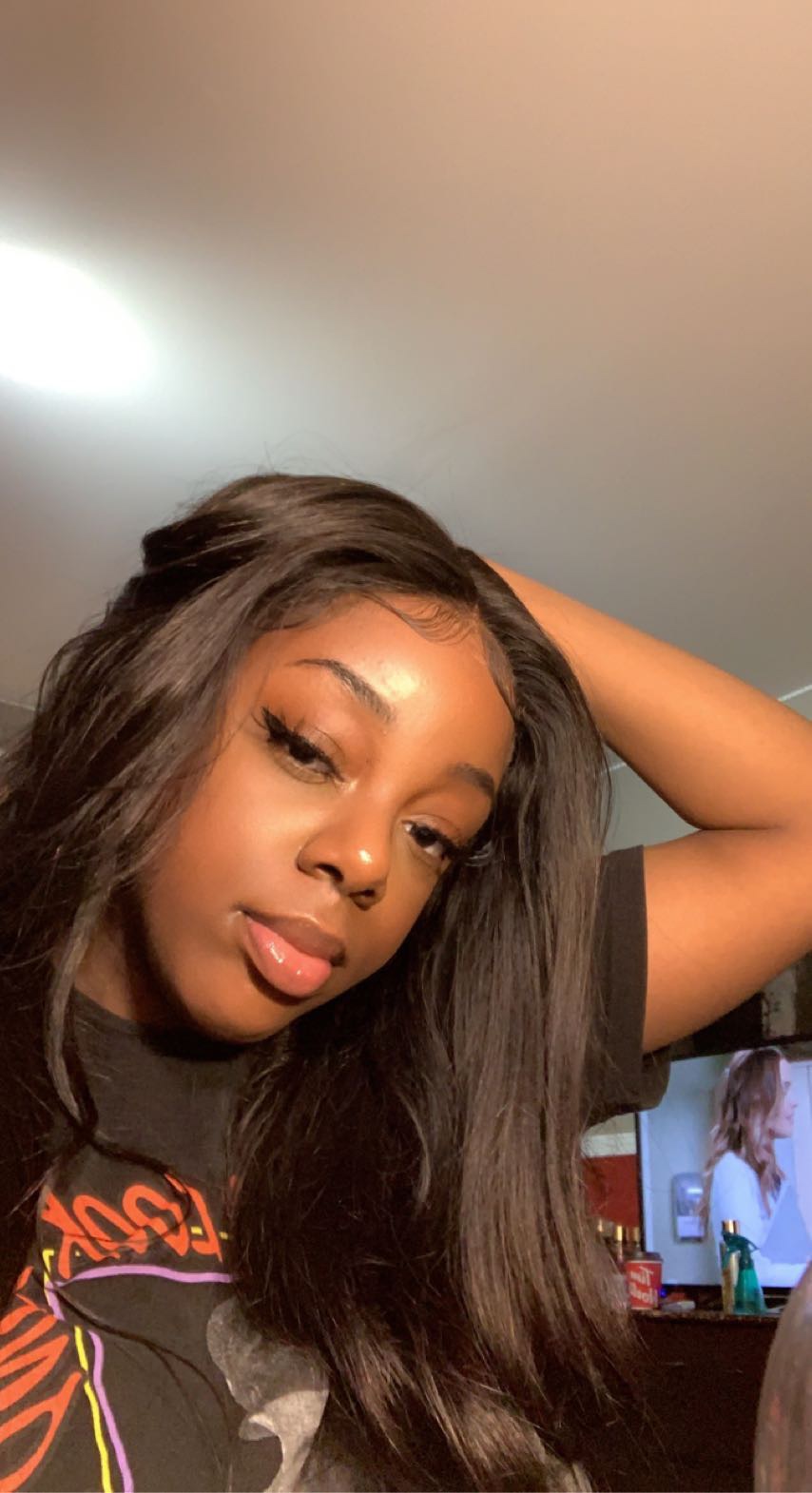 Isee hair has a wide selection of Brazilian, Peruvian, Indian, and Malaysian hair bundles in a variety of textures. Furthermore, the hair bundles can come in a variety of hues. They offer 10A grade human virgin hair bundles and 14A grade human virgin hair bundles online. Price range from $50 and $700.
Real Customer Reviews For Isee Hair Bundles
Review from Lurdes:"I've purchased hair from Isee hair twice before. I've always sought out the most gorgeous, natural hair, and after much seeking, I've finally discovered it here. Even when it was 20' inches long, everyone always assumed it was really my hair; now that it is 14' inches, nobody will question whether it is indeed my hair. I received three bundles measuring 14 inches, together with eyelashes, adorable nails, a wig cap, a gorgeous hair tie, a headband, an eyelash comb, and an eyebrow brush.Thanks for the Isee Hair.
Review from leeluxe02:"I recently completed purchasing another set of bundles, so I thought, "WHY NOT?" I bought these bundles for a sew-in for my high school senior pictures even though I'm still quite new to getting into hair and other things. The hair's quality was AMAZING. My hairdresser only used three of the four bundles because the curls lasted so long, but it still had a great, full look, and I don't recall any shedding problems. Considering that it was my first sew-in, it was simple to maintain, and I recently got some more!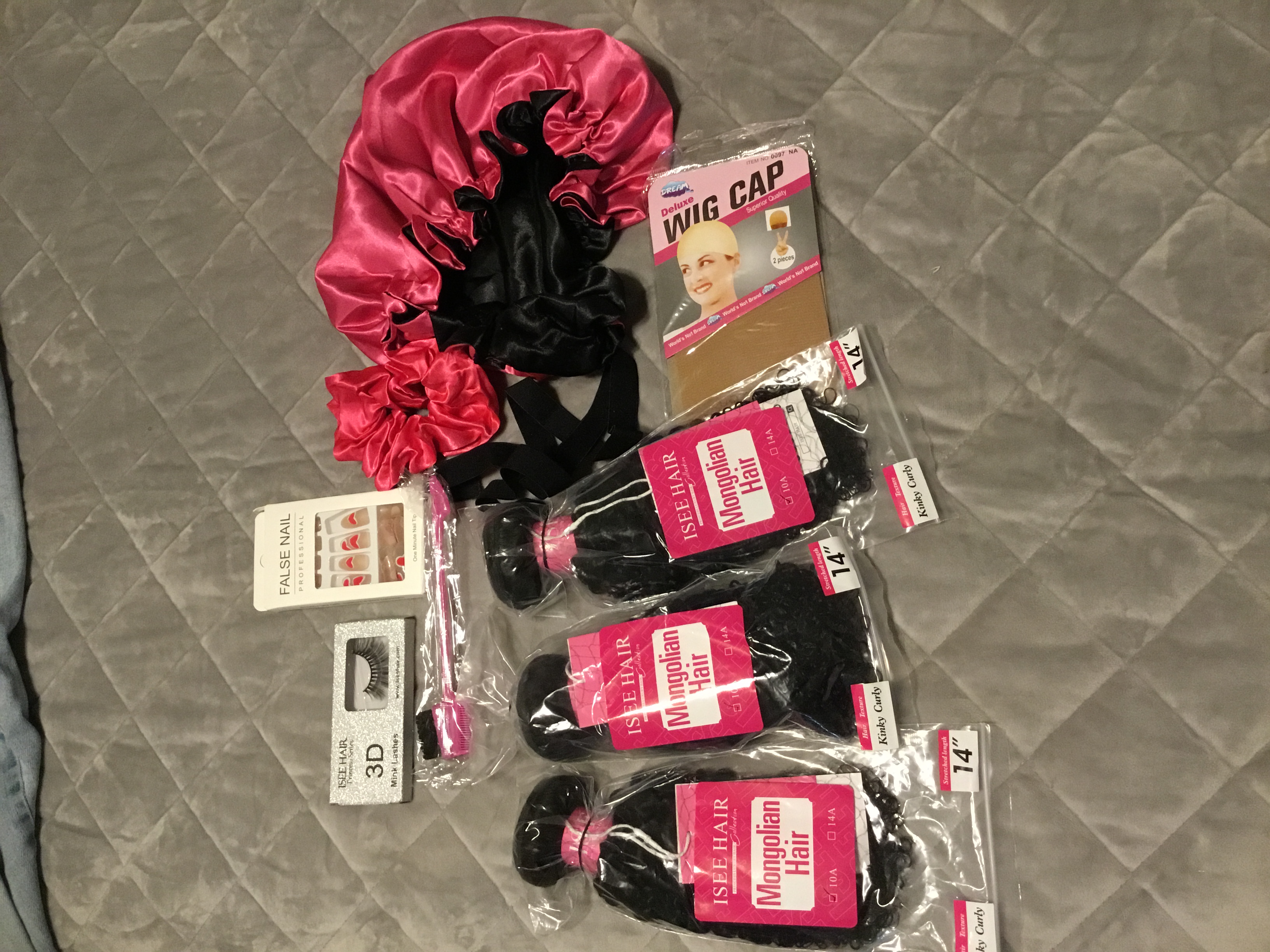 Isee Hair Color Review
Colored hair is also becoming increasingly trendy. One of the best things about Isee Hair brand is that they provide on-trend colored wigs. Skunk stripe wig, highlight wig, burgundy wig, blonde wig, brown wig, all trendy colorful hair wigs are available.
Review from MsChele:"I've always ordered hair on this site, but this is my first time ordering 613. It is quite soft, doesn't smell strange, and includes all the free things that they provide. I'll defiantly place more orders for colored hair.
Review from Sab:"I'm completely smitten with the wig, I got it for my birthday! It looks exactly just like the image, and the hair is quite soft. They responded quickly to my emails when I had any questions. & responded to any queries I had. I'll be purchasing the rest of my wigs from this site."
Isee Hair Quality Review
Isee is a global hair brand well-known for producing high-quality wigs and hair bundles. They offer top grade 10A and 14A human virgin hair, high-quality wigs that will last for more than a year if properly cared for. Melted undetectable lace design, most-trendy hairstyle and wig color, no shed, no tangle, best hair products you can get.
Isee Hair Shipping Review
Isee will supply your weave or wig in less than five working days. This rapid delivery is one of the factors that has made the Isee hair brand popular not only in the United States but all across the world. Furthermore, they provide free shipping to customers in the United States and the United Kingdom, so if you live in these countries, you won't have to worry about shipping costs. Isee uses shipping options such as FedEx, DHL, UPS, and others to ensure timely delivery.
Reviews Of Isee Hair On YouTube
There are plenty of Isee hair reviews you can watch on YouTube. These videos are of various Isee hair wigs and hair bundles. Click here to watch more of these Isee hair reviews on YouTube.