Undergoing chemo-related hair loss is one of the significant side effects that cancer patients will face. We understand that this is a difficult time, if there is nothing to cover your head. If you are planning to cover your head with a wig, we are here to help you find the right one. Keep reading for more useful information.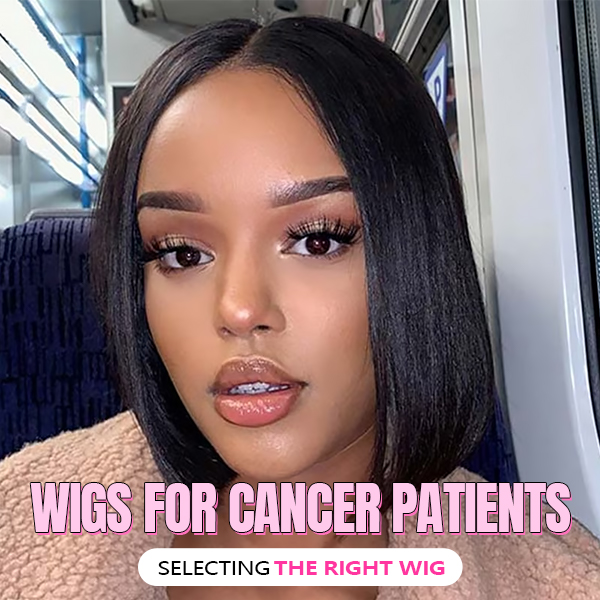 What You Need To Know In Advance
If you're about to undergo chemotherapy, figure out if it can cause hair loss, as not all chemotherapy causes hair loss. Whether or not hair loss occurs usually depends on the type and dose of chemotherapy drug used, as well as the individual's response. Some people may experience only mild hair loss, while others may experience more severe hair loss. It is advised to discuss this side effect with your doctor in advance before deciding whether to purchase a covering product such as a wig.
Usually, hair loss begins between the second and fourth week of chemotherapy treatment, but it can be earlier or later. Hair loss usually occurs gradually and may initially involve hair becoming brittle and falling out in gradually increasing amounts. Some people may experience severe thinning of the hair, while others may lose most or all of it.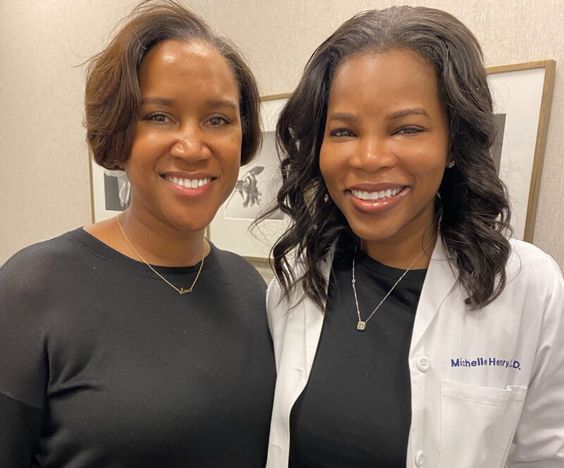 More importantly, hair loss is usually temporary and hair usually grows back within a few weeks or months after chemotherapy has finished. However, the new hair growth may vary in texture and colour and take some time to return to normal.
Cold cap is a treatment used to reduce chemotherapy-induced hair loss. It helps to reduce the incidence and extent of hair loss. Nevertheless, it is not suitable for all types of chemotherapy drugs and cancers. Its effectiveness depends on the type of chemotherapy drug, dosage and treatment regimen. In addition, wearing a cooling cap may cause some discomfort, such as feeling cold or having a headache.
How To Choose The Right Wig?
Must Be Comfortable
For cancer patients, the comfort of a wig is vital. What factors are associated with the comfort of a wig?
Types Of Wig:
Wigs are usually made from different types of materials, including synthetic fibres and human hair. Human hair wigs are made of 100% human hair, so your scalp and hair follicles adapt more easily. So a human hair wig is more soft when wearing.
Ventilation:
Additionally, your scalp will become sensitive when undergoing chemotherapy. Human hair wigs are usually more ventilated than synthetic wigs, which helps air flow through the scalp. This reduces the build-up of sweat and bacteria on the scalp, reducing the risk of overheating and discomfort.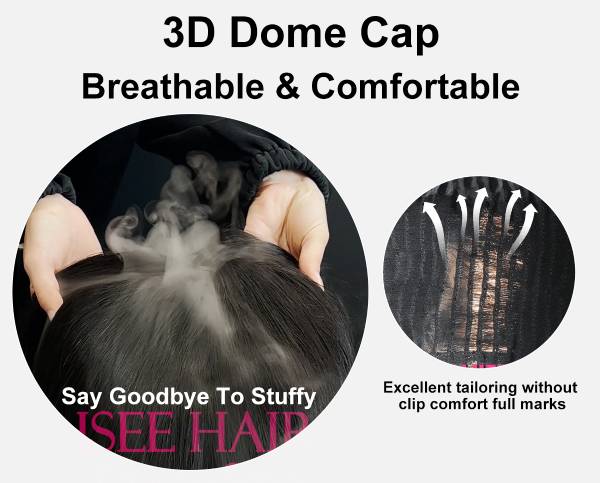 Lightweight:
The lighter the wig, the more comfortable it will be on your head. Human hair wigs usually have an advantage over synthetic wigs in terms of lightness. It can effectively reduces the burden on your head and neck and reduces fatigue.
Well-Fitted Is Important
A properly fitted wig is more comfortable to wear without being too tight or too loose, reducing the risk of discomfort or headaches for long period of wig wearing. What's more a right size wig cap can provide security. It can help prevent the wig from shifting or sliding, ensuring it remains in place, so it's essential to measure your head accurately before purchasing a wig.
Consider Your Style
What is your current hairstyle or what hairstyle are you long for? Take a selfie of yourself right now or find a photo from your album of a hairstyle you've been wanting to try for a long time. A wig that matches your style seamlessly blends with your natural look, making it less obvious that you're wearing a wig, allowing you to feel confident in your appearance. Of course, you can still try a new hairstyle, it can make you more bold.
Natural-Looking Is The Key
Although, we wear a wig because of chemo-related hair loss, we still don't want others to discover the fact. At ISEE we have a wide range of natural-looking wig styles. Among all kinds of wigs, lace front wig is considered the most natural choice due to the front sheer lace which can give the illusion that the hair grows from the scalp.
Don't Forget Your Budget
What is the maximum price you can accept for a wig? Keeping your budget in mind! If you plan for the long term wig wearing during the whole treatment, why not buy a more quality wig within your budget if your finances allow. On the other hand, wigs, like hats and scarves, are just one of the methods you use to cover your head. It's wise to choose a cheaper wig.
Daily Wig Maintenance Tips
If you want to keep your wig looking its best each wearing and extend the lifespan of your wig as soon as possible. Keep below maintenance tips in mind!
·Always handle your wig gently. Hold it by the cap, not the hair, to prevent tangles and shedding.
·Use a wig brush, a wide-toothed comb or your fingers to gently detangle your wig.
·It is necessary to wear a wig cap before putting on your wig. (Your scalp can become sensitive after chemotherapy and wearing a wig cap creates a barrier between your scalp and the wig.)
·Depending on your frequency of wear, wash your wig every 10-15 wears or as needed.
·Don't wear a wig while sleeping.
·Use a wig shampoo and conditioner designed for human hair wigs. Following the manufacturer's instructions on how to wash a wig.
Carefully Selected Wigs For Cancer Patients
Pixie cut wigs are deal options for cancer patients who want short but stylish hairstyle.These wigs are low-maintenance and can provide a fresh and youthful appearance. Additionally, it is natural black, 100% Virgin Hair, 13×4 lace area.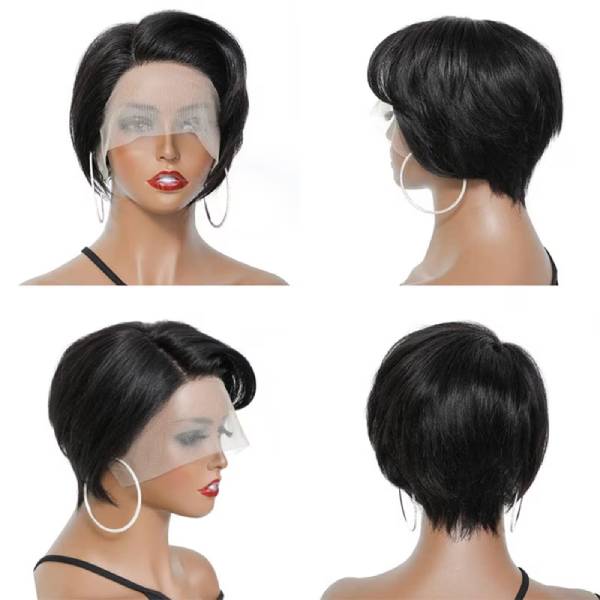 Wear go wig can help you achieve 3 seconds wig wearing. The 3D Dome cap construction is comfortable and ventilated. What's more, it is also 100% Virgin Hair. The lace area is 9×6.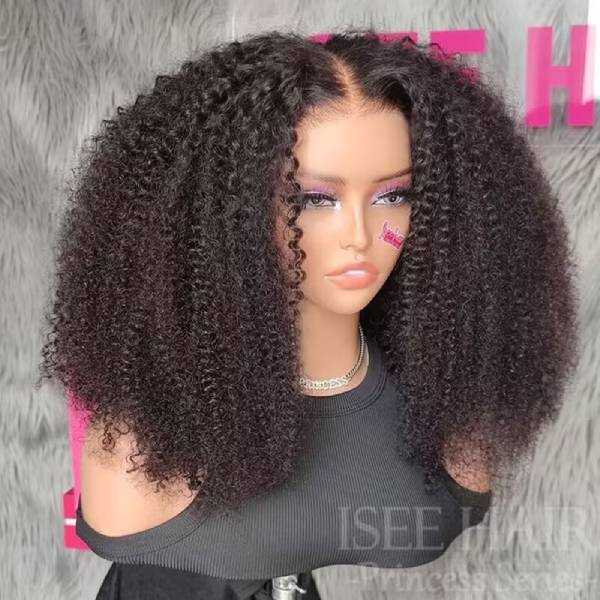 A lace front wig provide a more natural look hairline. You can choose between 13×4 and 4×4 lace area, HD lace wig and transparent lace wig, with a wide range of color, length, textures.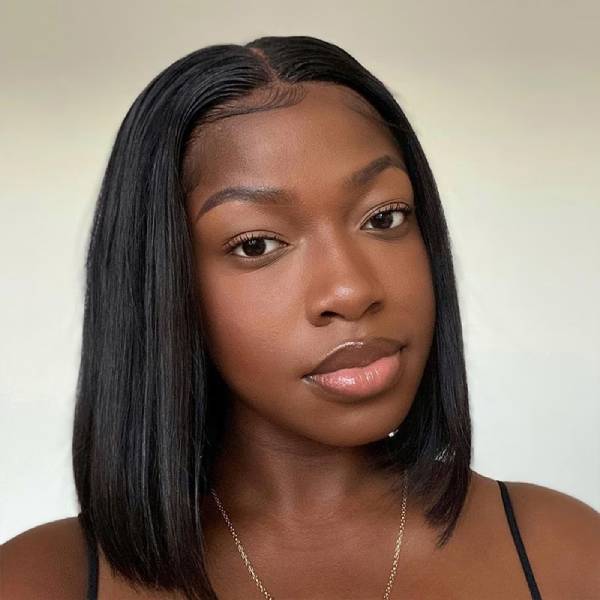 You might want to check these posts:
How To Wash a Human Hair Wig
How Convenient To Install Wear & Go Wigs