Christmas day is coming and it's time to get ready for Christmas hairstyles. Come in Isee 40% OFF Christmas wig sale carnival party and see what you can get.
Since Isee hair wigs are 100% virgin human hair, you can make your own Christmas wig by coloring and styling it, or just choose Isee beautiful and bold colored wigs for your Christmas day.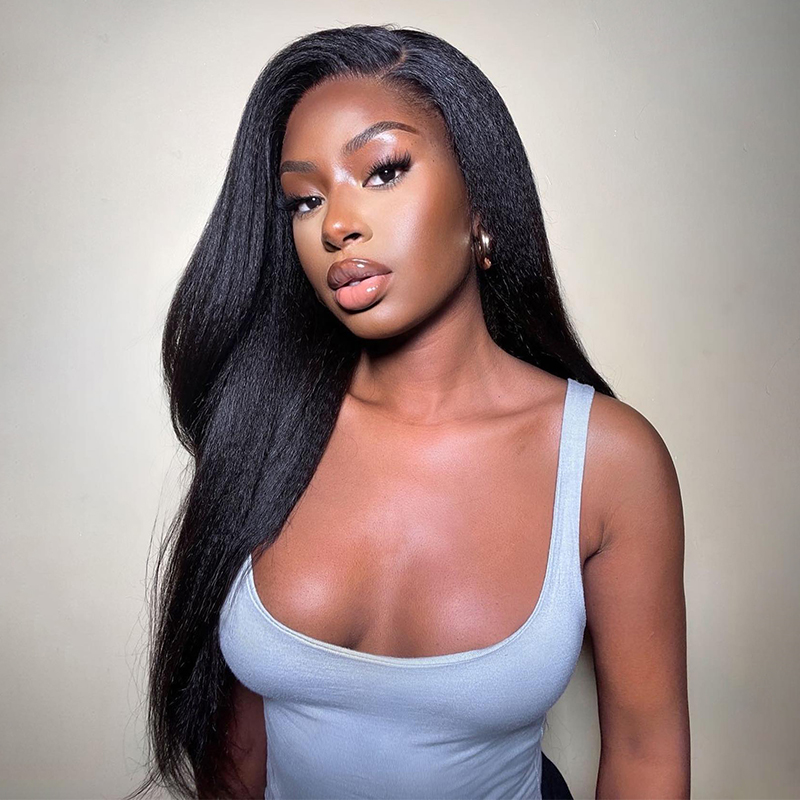 44% OFF Christmas Wig Sale
Warm-up
All wigs can get 30% OFF
Glueless wigs - 40% OFF with code WEARGO
Mimic 4c hairline wig - 40% OFF
Super long wig get 30% OFF
Hair bundles and closure/frontal - 30% OFF
Christmas Day Wig Sale
Time: Dec. 14th - Dec. 20th
All wigs can get 44% OFF
Mimic 4c hairline wig - 52% OFF
Super long wig get 35% OFF
Hair bundles and closure - 34% OFF
Isee Wigs For Christmas Sale
40% Off Wear Go Wigs
Isee wear go wigs are glueless HD lace human hair wigs. Apply melt hd lace and dome cap, give most natural looking hairline with very budget price. You can wear it in secondes. Pre lace cut and pre plucked baby hair, 100% unprocessed virgin hair. All best quality well-processed with budget price. Best wig you can get for your Christmas hairstyle.
40% Off Mimic 4c Hairline Wig
Don't know how to deal with baby hair? With Isee mimic 4c hairline wig, you don't have to process your baby hair, there are well-processed cute little curl baby hair. And the wig apply 4x4 13x4 hd lace, 10-32 inches hair length, various hairstyles, high grade human hair. Get it with 40% Off Christmas wig sale online.
30% Off Colored Wigs
Try bold, fabulous colored wigs with 30% OFF Christmas wig sale. There are blonde and black dyed wig, hot pink roots wig, ombre pink wig, honey blonde highlight wig, dark auburn wig etc.
30% off Human hair wigs
All wigs can get 30% Off with Christmas hair sale. We have hot selling HD lace wig, v part wig, headband wig, lace front wigs, closure wigs, u part wigs, t part wigs, all are made of premium human hair. Get short to pixe wig, long to 40 inch wig here to meet all your needs.
30% OFF Hair Bundles With Closure
Want to make your own wigs? Get hair bundles and closure, and you can make a full sew in custom wig. Choose from various hair types Brazilian hair, Mongolian hair, Indian hair, Peruvian hair, Malaysian hair, and get your most favorite. 30% OFF Christmas hair sale are ready for all hair bundles.
If you want to know more about Christmas wig sale or more about Isee hair products, leave a message on our online customer service or send an email, see you in next blog.