As we all know, the annual tax refund season is approaching. According to the IRS, out of the 8 million tax refunds that have been issued, the average tax refund is about $1963, which is the fruit of your hard work in the past 2022. This is really a considerable "bonus". Have you already made your shopping list?
Sometimes we have longed for a brand new wig but have not bought it due to the high price, now is time to purchase. In order to celebrate the arrival of the big tax refund promotion, we have prepared a super big tax season surprising event and high-quality wig products. Tax Sale!! Up to 40% Off! Grab it! A new high-quality wig can make your self-confidence and into a next level, so that you can be in the upcoming with a new look in spring, welcome the next season with a brand new look. Let's start shopping!

Up to 40% Off - All wigs deals Code:TAX2023

Up to 37% Off - Wear & Go WIG

Extra 5% Off - HD Lace wigs deals Code:TAX2023
30% off HD Lace Loose Deep Wig 18-32 inch free part
Perfect for the spring season, romantic with breeze blowing hair. HD lace is perfectly invisible, making your wig look like it grows from your scalp.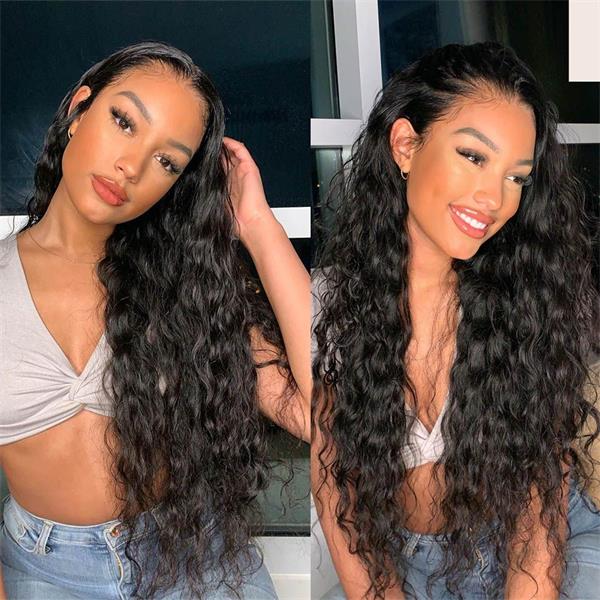 Lace: 4x4 closure 13x4 frontal
Hair density:180% natural density, 250% thick hair
Price:$179.2 $256.00
30% off 613 Blonde Body Wave Wigs New arrival 18-32inch
Blonde hair is more convenient for you to dye wigs at home, it saves the step of bleaching hair, and can be dyed into any color.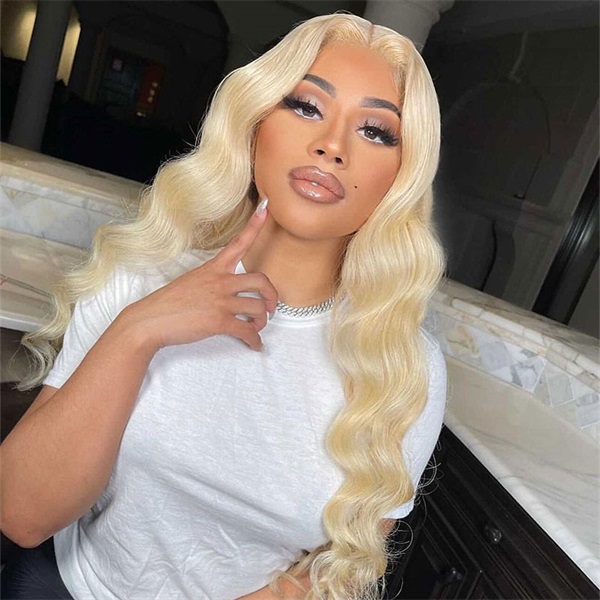 Lace: 13x4 frontal
Hair density: 200%
Price:$213.50 $305.00
30% off Demon Red & Black Two Tones Long Straight wig
2023 Trendy design that can make you stand out from the crowd. Suitable for girls who are bold, confident and brave.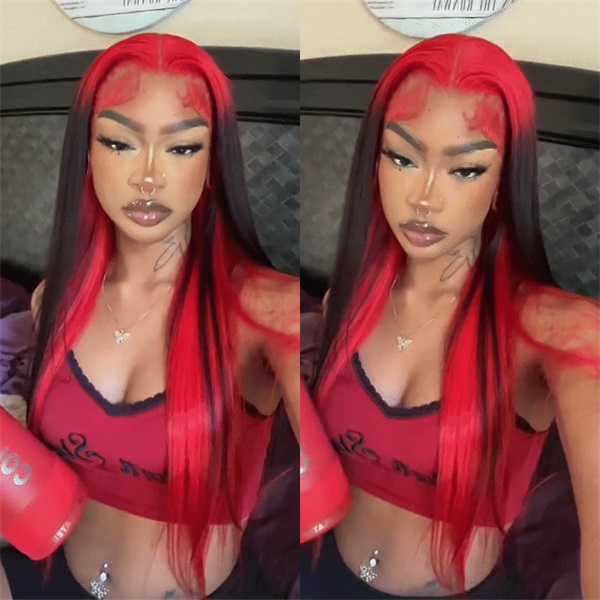 Lace: 13x4 frontal
Hair density: 200%
Price:$244.00 $348.57
Extra $20 off Code:new 20
30% off Pre-plucked Straight Lace Front Wigs 18-32 inch
Optional 14inch 16inch, comes in bob style in default. Baby hair with plucked natural hairline, very convenient. Straight classic stylish.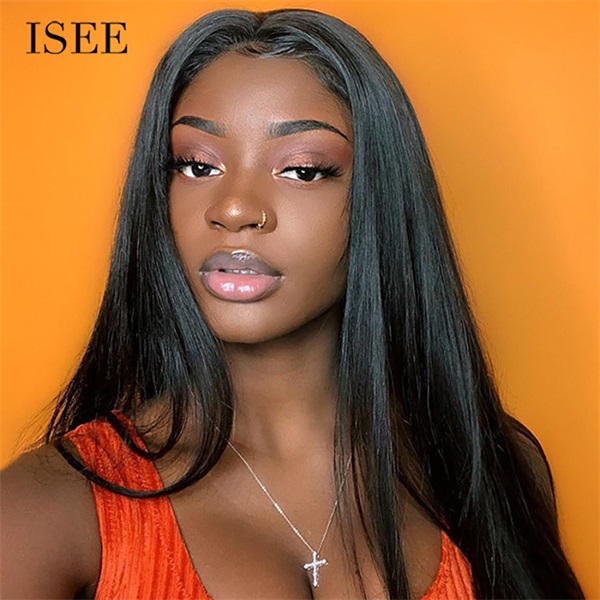 Lace: 13x4 frontal
No tangle No shedding
Price:$200.20 $286.00
Payment Method
We accept the following payment methods:
PayPal, MasterCard, Visa, Credit Card, American Express, Discover
Payment of PayPal:
1. You have your PayPal account, then choose the PayPal to complete the payment directly
2. If you want to use the PayPal payment, but you don't have one PayPal account, please register one first.
Note: Choose the PayPal payment, you can choose your country currency, we accept all the currency.
Payment Of Credit Card:
1. You click MasterCard, Visa Credit Card, American Express, Discover payment directly, you will be redirected to the PayPal website, then choose the payment method again, and fill in your card information to complete the payment.
2. You click the PayPal&Credit, you will be redirected to the PayPal website, the one is PayPal payment, the other one is Pay with Debit or Credit Card payment. Choose one to complete the payment.
Note: Your credit card will be charged upon placement of your order.