Thin U part wig is a beginner friendly and protective style of wig that is becoming increasingly popular. Thin u part wig got its name from the thin, u-shaped opening at the front. Thin u part wigs are also very easy to care for, simply shampoo and condition them as needed. Today, in this blog I will give all complete detailed guidance about u part wig, every you need to know about thin u part wig like: why u part wigs is better, how to install, how to care for and advantages of thin u part wigs, etc. Take away what you need.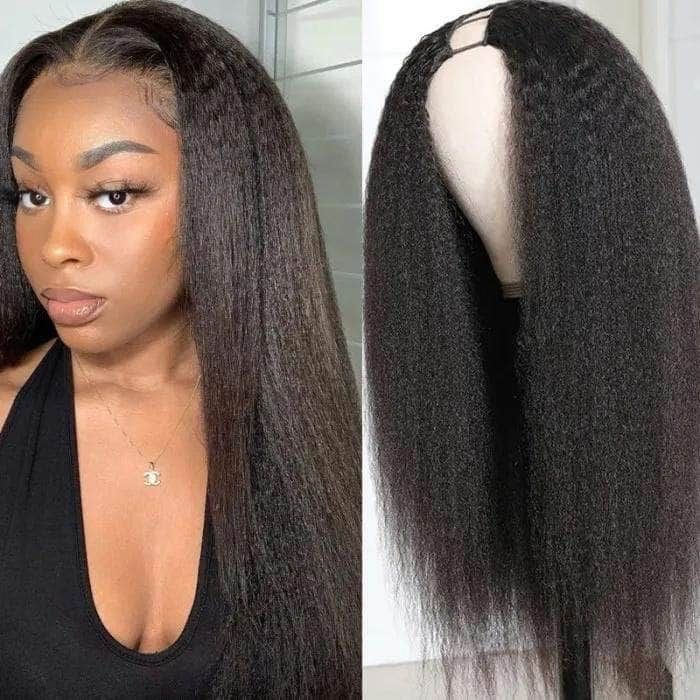 What Does Thin U-part Mean In A Wig?
The U-part means that there are a u shape opening at the front top of the wig. Isee Thin u part wig has a 2x4 inch opening, 2 inch in width and 4 inch in depth. Thus allow your natural hair breathe and creates a more natural appearance.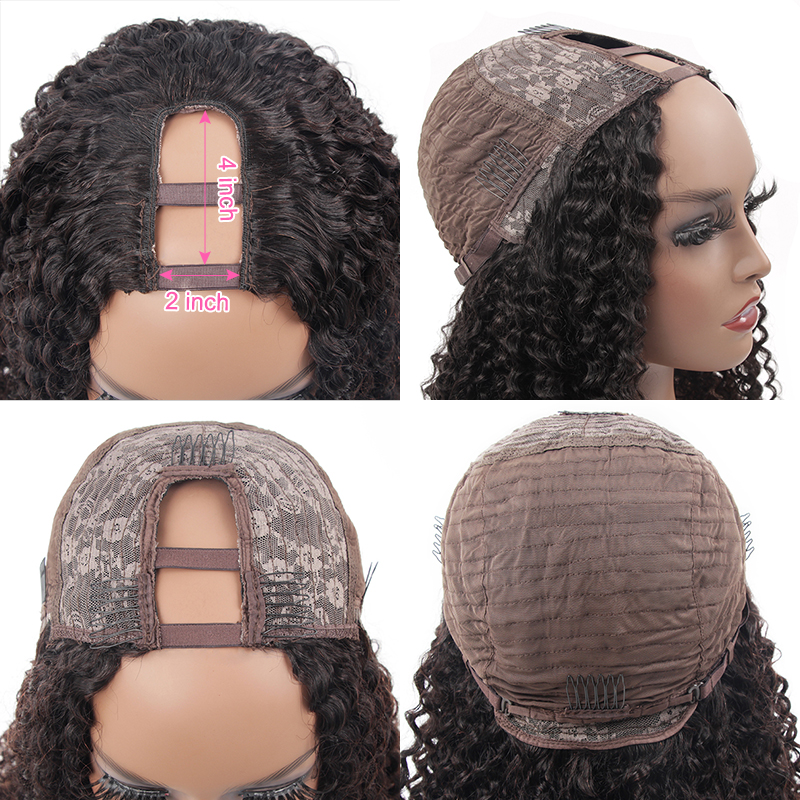 Are Thin U Part Wigs Better?
U part wig is much less expensive than lace Wig.
U part wig is very easy to install, if you don't know how to deal with the hairline of lace wig, u part wig will be greater option.
Thin u part wig offer a natural hairline. Since the middle u-shape portion of the thin u part wig is your own natural hair, it gives a more natural-looking finish.
U part wig can let forehead breathe. U shape opening on the front top will enable your natural hair to breathe, which always is a plus.
U part wigs are well fitted and stay put. You can adjust the strap to make it fitted if you have a small head, and there are clips to secure the wig.
Many different type of u part wigs are available, so you can have a different hairstyle whenever you want.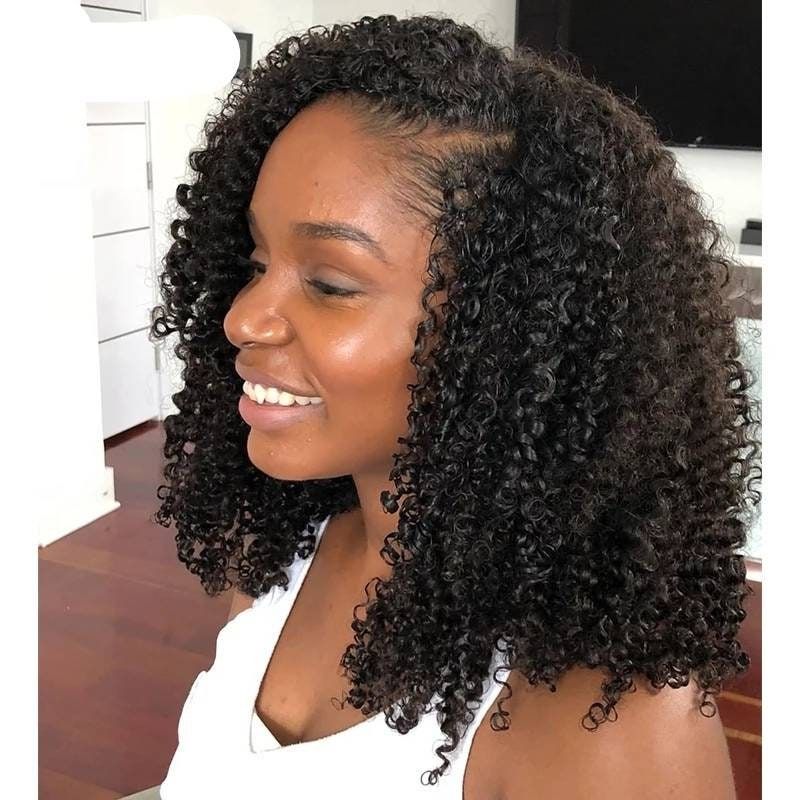 How to Install Thin U Part Wig?
Just leave out some of your natural hair, clip in the u part wig and blend your natural hair with the thin u part wig, you are all set. If you want to style your baby hair and see more blending details, see the following video for more details.
Why Thin U Part Wig is a Protective Style?
Thin U Part Wig is one of the most popular protective styles for women. It is a wig that has a thin, uniform part that covers the hair on the top of the head. This style is popular because it is easy to put on and take off, it is comfortable, and it is protective.
Thin U Part Wig can help prevent hair loss. When you have a thin u part wig, minimal leave out needed, the natural hair can breathe, and at the same time your hair is protected from the sun, wind, and other elements. This can help prevent hair loss.
Other protective wig styles with no lace, no glue, easy to install and take off: headband wig, v part wig, wear and go wigs.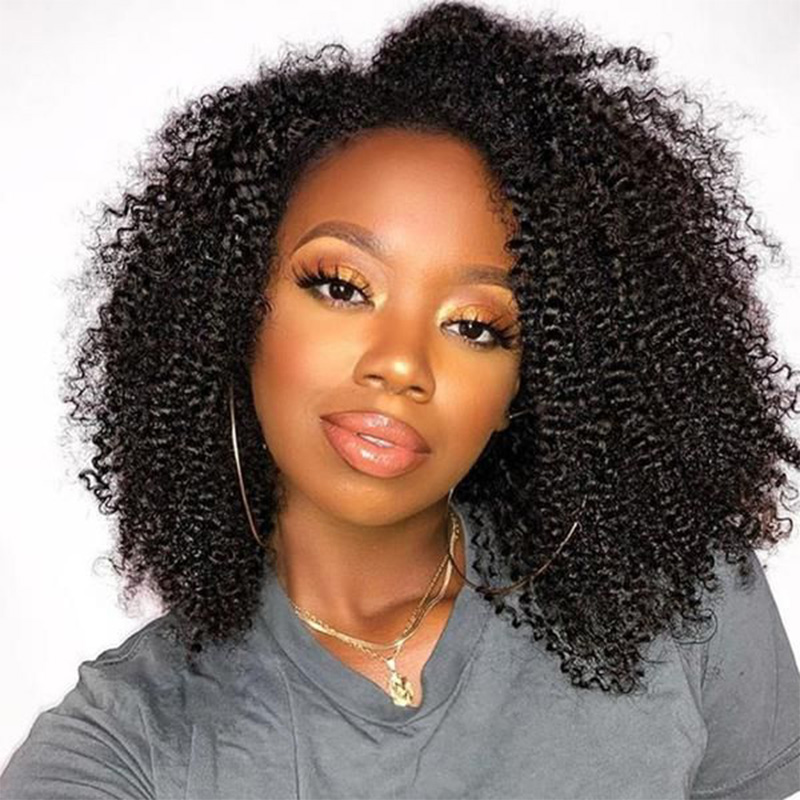 U Part Wig Vs Sew In
Thin U Part wig
U part wigs are one of the most protective type, as they are easy to put on and take off.
They are also very affordable, making them a great choice for those on a budget.
U part wig can not cover the full head, since there are a u shape opening on the front, a small portion of your natural hair will be used to create a full head.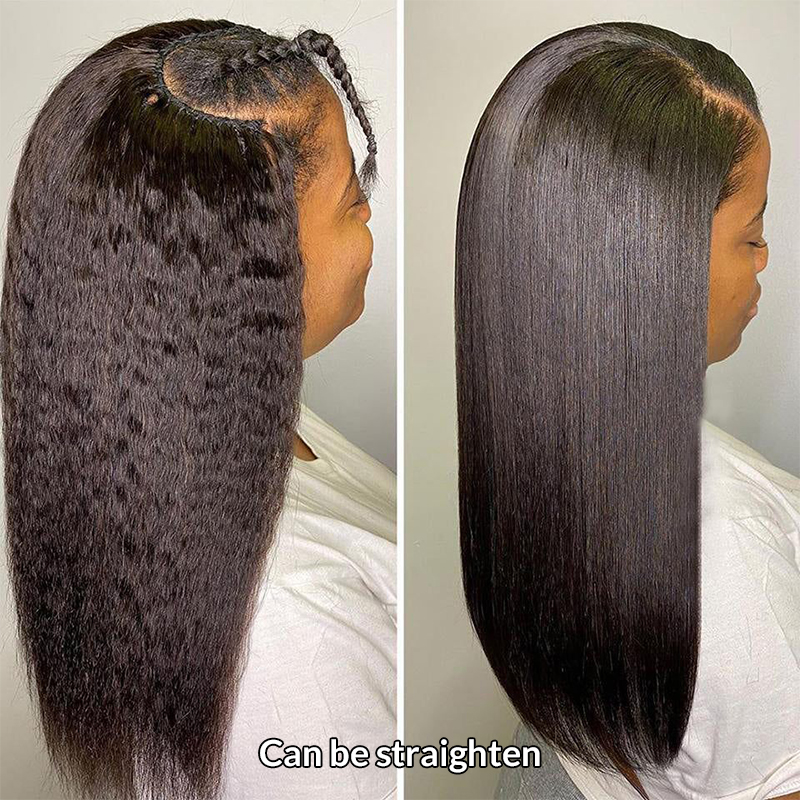 Sew In Wigs
Sew in wigs are a bit more complicated to put on, as you have to sew them in place.
However, they are also more expensive, and may not be a good choice for those who want to wear their wig often.
They also tend to be more durable and secure than U part wigs, which is a bonus.
Sew in wig will cover the full head. With 3 to 4 bundles without closure, or 3 to 4 bundles with a closure/frontal, you will get a full sew in wig.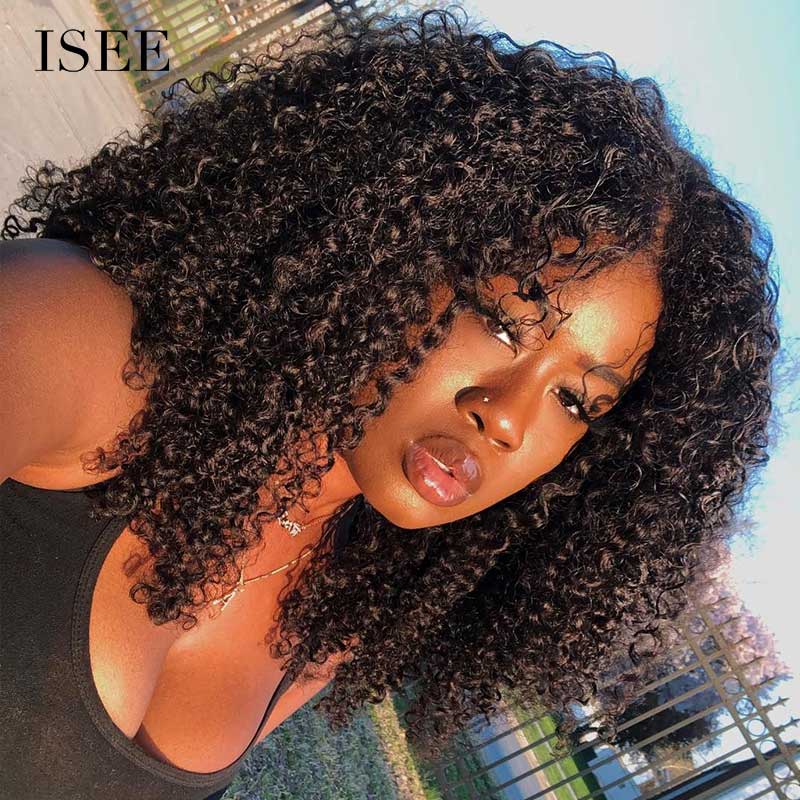 How To Care For Thin U Part Wig
1. Use a wide tooth comb to detangle the wig before using.
2. Moisturize the wig with a light oil, cream, or lotion daily.
3. Remove the clips and take off your thin u part wig at night.
4. Store the wig in a cool, dry place. Simply hang it in your closet or place it in a plastic bag and away from sunlight.
Read more about u part wig, click v part Vs u part wig