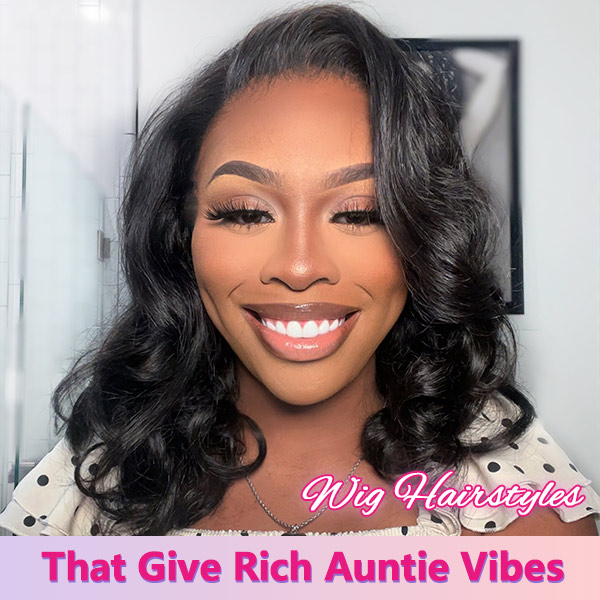 How to achieve the rich auntie look? Rich Auntie hairstyle is a vibe, a style category, give a very nice, very feminine, classy and classic look.
Rich auntie hairstyle looks loose and elegant, silky and thick. And rich auntie vibes are not just about hairstyles, it is also about outfits, feel and attitude.
You can match a rich auntie hairstyle with luxury silk sets, satin sets, or a silk top and jeans, to create a feminine, elegant and more pricey vibe. Confidence and elegant demeanor are key to pulling off rich auntie look.
Wig hairstyles For Rich Auntie Vibes
Ocean Wave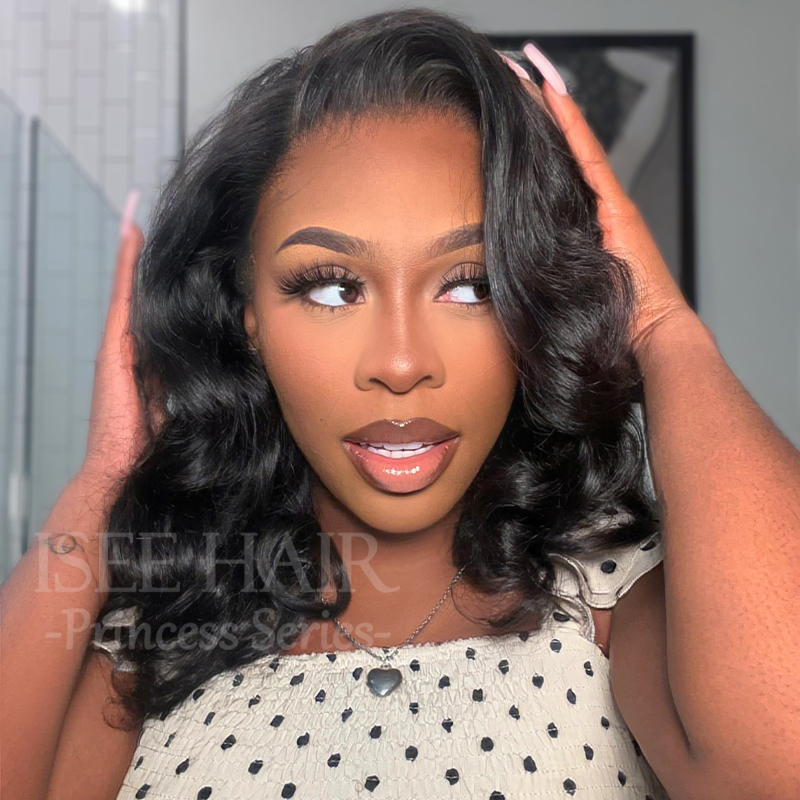 Ocean wave wig hairstyle is giving a rich auntie vibe. Satiny and glamour wavy, loose curl on top and well-groomed classy curl on on ends.
Pixe Haircut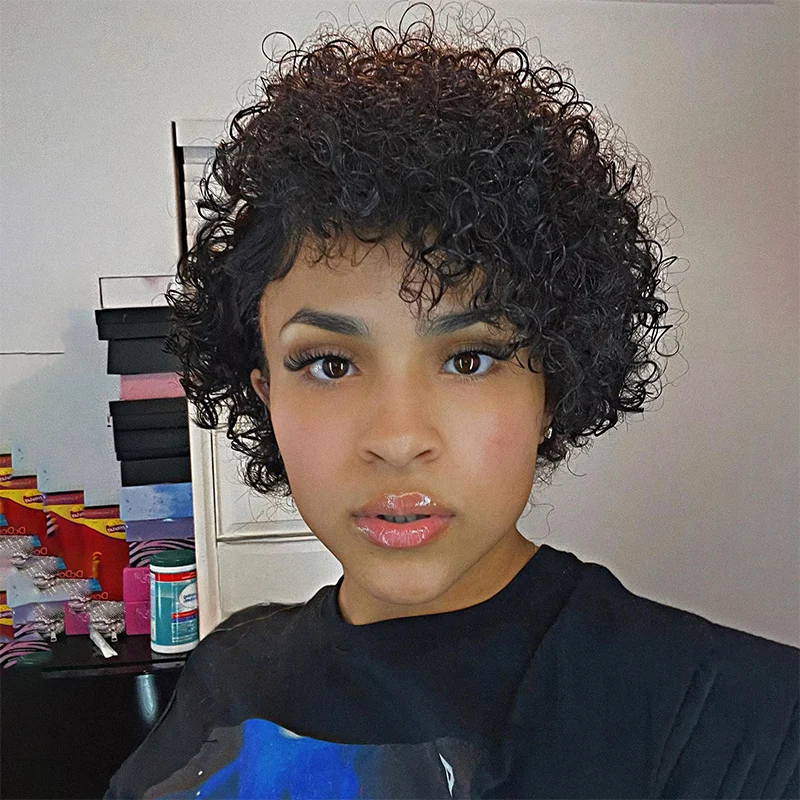 A well styled vibrant pixie cut wig with side part can give off a fashion, classy, healthy and pricey look. Be confidence is improtant to rock this hairstyle.
Wig with Headband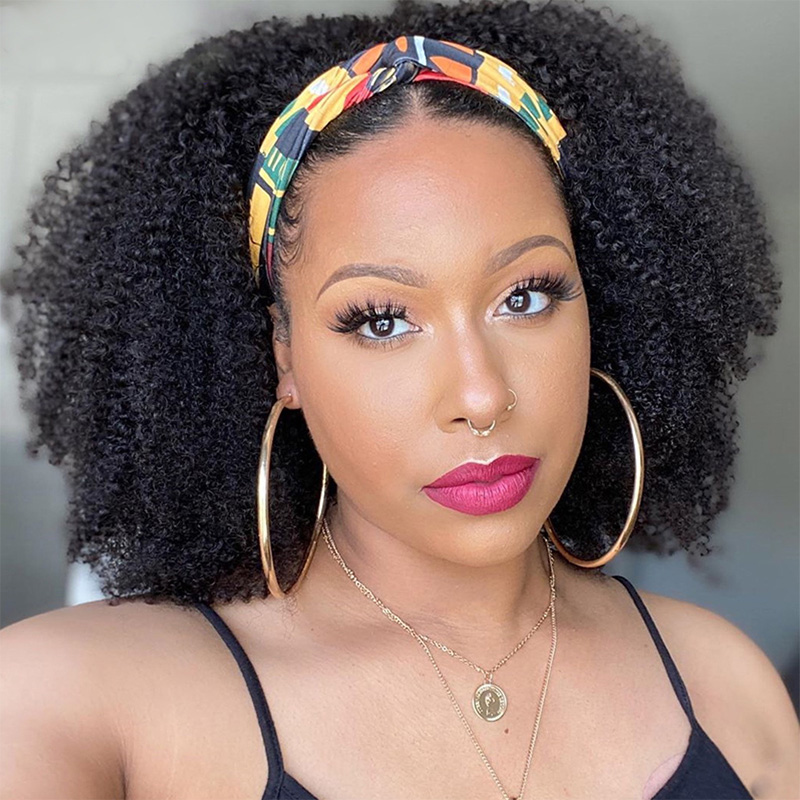 Headband wig hairstyle really add more auntie vibes to your look. A silky headband or scarf can give more elegance and trendy to the overall appearance.
Shoulder-Length Curls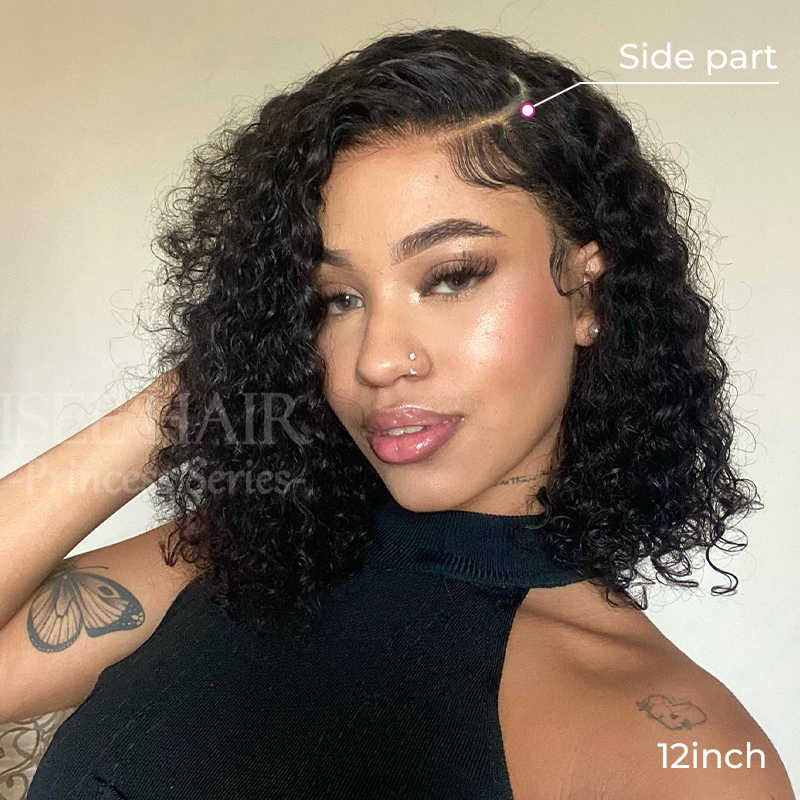 Bouncy, lustrous curls with good volumes, which hit around shoulder length bob wig hairstyle can create an effortless yet refined rich auntie vibe.