What is HD lace wig?

HD stands for "high definition." HD lace is a royal lace material that is also called Swiss lace, which is invisible also undetectable when applied to the scalp. This ensures that the wig-wearer can have an exposed hairline, which looks very natural and renders the lace along the hairline highly undetectable.
HD Lace VS Transparent Lace: What's the difference?
Why choose HD Lace?
Due to the features of HD LACE, stylists can do more styles with this type of lace, here are some recommended trendy styles you can do only with HD lace.
1. baby braids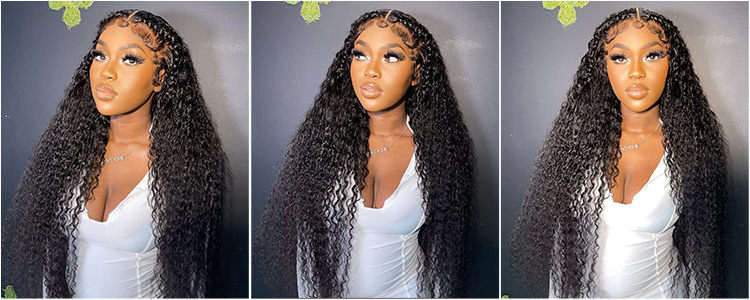 2. half up half down


3. two cute buns


4. 90's swoop style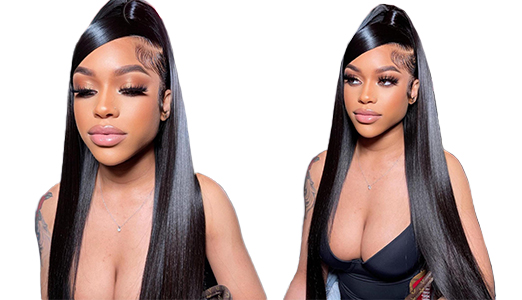 5. headband braids