If you miss Black Friday sales, then you can't miss the Cyber Monday wig carnival sale. Here at Iseehair.com, we provide high grade virgin human hair, women wigs for customers with affordable Cyber Monday deals.
Wigs is a trending fashion for you to create various fabulous and charming hairstyles without damaging your own hair. A wide selection of hair weave extensions and wigs Cyber Monday deals are available for you.
2023 Cyber Monday Carnival Sale
Rock Bottom Sale-No Code Needed!!!
ISEE M-Cap Wear Go Wig: 50% Off
ISEE Wear Go Wig V5: 48% Off
ISEE Wear Go Wig: 40% Off
Other Types Of Wigs: 50% Off
Human Hair Bundles: 28% Off
The M-Cap 9*6 Wig is our new upgraded products. This types of wigs feature largest lace size, C-shape ear protection design, removable combs for daily and special occasion wear, advanced pre-bleached tiny knots technology, fitted cap design and customized anti-fake label. It is super natural and convenient, providing significantly more space and freedom in styling. If you haven't tried a wear go wig ever, purchase one in the lowest price!!!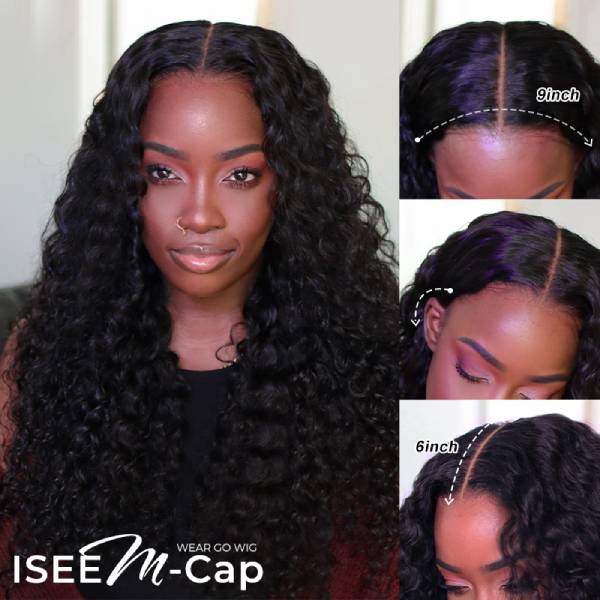 The wear go wig V5 is the fifth version in our Wear Go wig series, introduced in August 2023, featuring tiny knots and a glass-approved design. If you prioritize natural looks, this wig will definitely not disappoint you. Take advantage of Cyber Monday sales - don't miss out!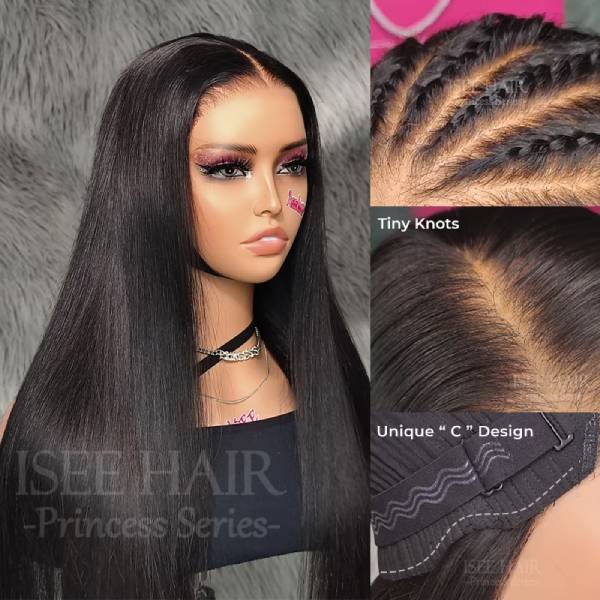 As we all know, the wear go wig has been a bestseller in recent years. It's suitable for beginners, extremely convenient, takes just three seconds to put on, and doesn't require any glue, thus ensuring the health of the scalp and natural hair. What's more, at ISEE, we offer a wide range of of wear go wig styles, diverse textures, colors, and lengths.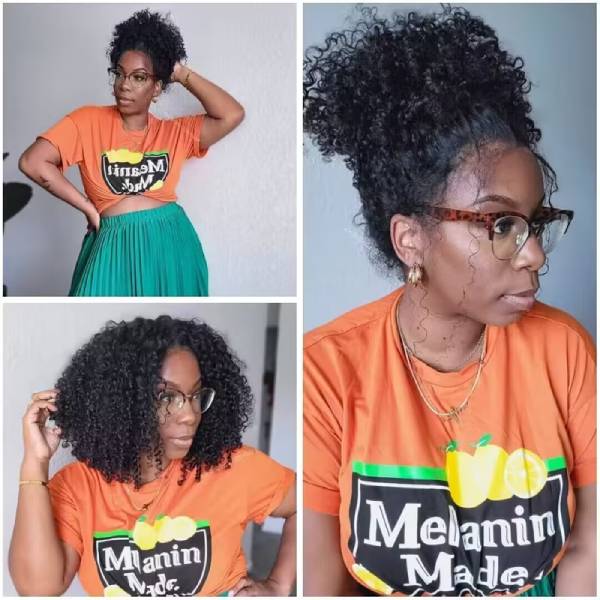 HD lace wigs apply undetectable HD lace, pre-plucked hairline and pre-bleached, 100% virgin human hair, create natural hairline and natural hair part, suitable for all skin colors. The HD lace Cyber Monday wigs deals come with a variety of different types of human hair, hair lengths and hair density, so you can find the perfect fit for your hair.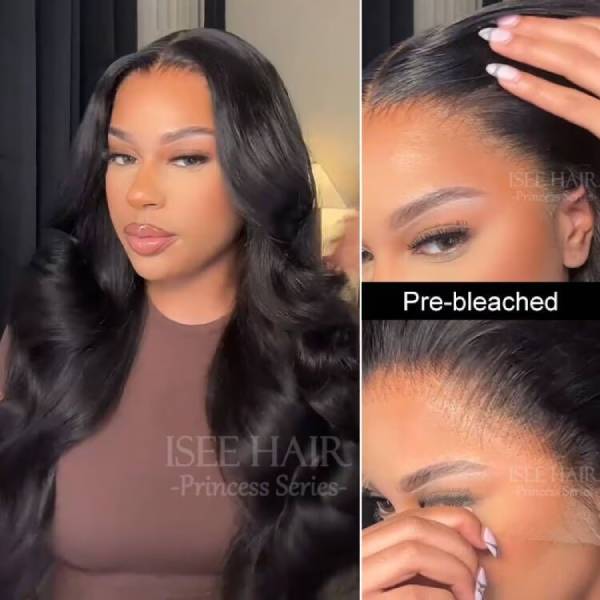 Lace front wigs are the perfect style for women who are looking for a change. They are comfortable to wear and look great. There are many lace front wigs deals available online. You can find a Cyber Monday lace front wig deal that is perfect for your needs. You can find lace wigs that are 5x5, 13x4 or 13x6 lace area, long or short hair length, straight or curly hair style, light or dark hair color, thick or less hair density.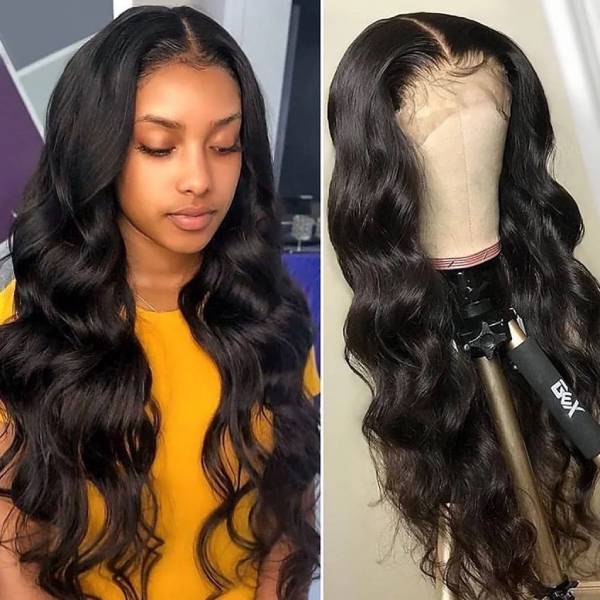 Tired of natural black hair and want to try a new bold and charming hair colors and hairstyles. You can get all your needs with ISEE hair colored wig Cyber Monday deals with cheap price. Whether you're looking for classic blonde, burgundy, ginger, brown color wigs or bold green, blue, pink, purple, green color wigs or 2023 new type skunk stripe hair, sparkle roots hair, highlight hair colored wigs, we have you covered. More importantly, at the same price and quality, you can save 50% during Cyber Monday.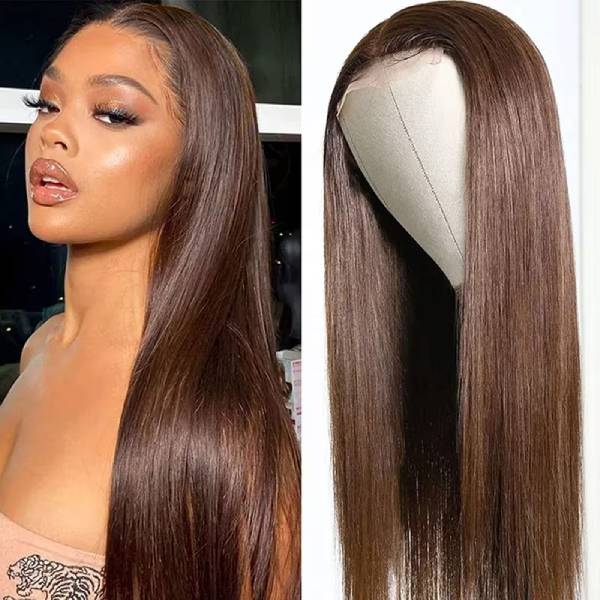 Want to create custom sew in wig with very affordable price? Hair bundles with closure Cyber Monday deals are great to create a full head of sew in hair with cheap price, you can choose 2 hair bundles, 3 hair bundles or 4 hair bundles deals based on your needs for hair thickness. The sew in weave need some skills, more suitable for experienced wig wearer.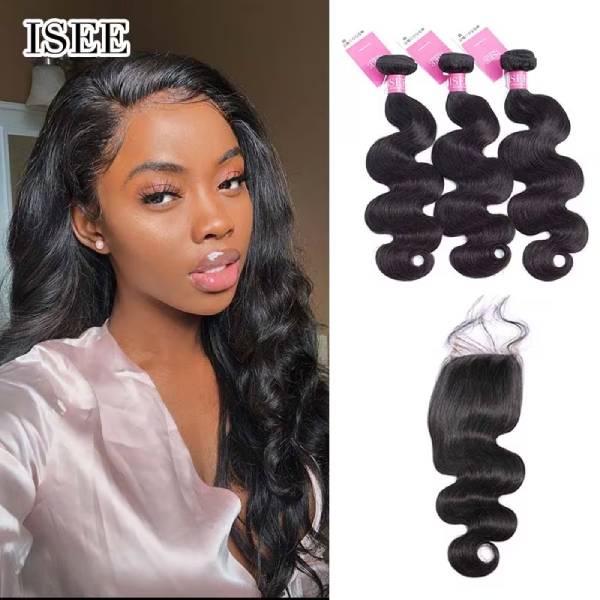 Final words
It's not just the mentioned wig styles that are discounted; all hair products on the ISEE official website are on big sale. Let's celebrate together during this year's Cyber Monday!
You might want to check these posts:
2023 ISEE Hair Black Friday Wig Deals-Rock Bottom Price
ISEE M-Cap 9*6 Wig Vs Wear Go Wig V5, What Is The Difference?