Black Friday is known as the biggest wig sale of the year, we all know that Black Friday is the best day to buy a new wig. Here are some of the best Black Friday deals in Isee hair store.
You will get all your favorite styles at iseehair.com. Isee Black Friday Hair sale items: human hair wigs, lace wigs, colored wigs, M-cap wigs, tiny knots wigs, v-part wig, HD lace wigs, headband wigs, wear go wigs, hair bundles, lace closure & frontal deals and more.
2023 Black Friday Sale has started: all orders get huge discount, are you ready?
Isee Hair is hosting a Black Friday wig sale with never-before-seen discounts that can help you save up to $100. Plus, free shipping on all orders.
2023 Black Friday Wig Sale
From 21th to 27th November
rock bottom sale-no code needed!!!
ISEE M-Cap Wear Go Wig: 50% Off
ISEE Wear Go Wig V5: 48% Off
ISEE Wear Go Wig: 40% Off
Other Types Of Wigs: 50% Off
Human Hair Bundles: 28% Off
Isee Human Hair Wigs Deals
There are a wide selection of real human hair wigs online: 8-16 inch bob wig, 18-28 long inch wig and super long 28-40 inch wig; M-cap wear go wig, bleached tiny knots wig, colored wigs, natural black wigs; HD lace wigs, frontal and closure wigs, glueless T-part wig, headband wig, and more with awesome Black Friday sale price.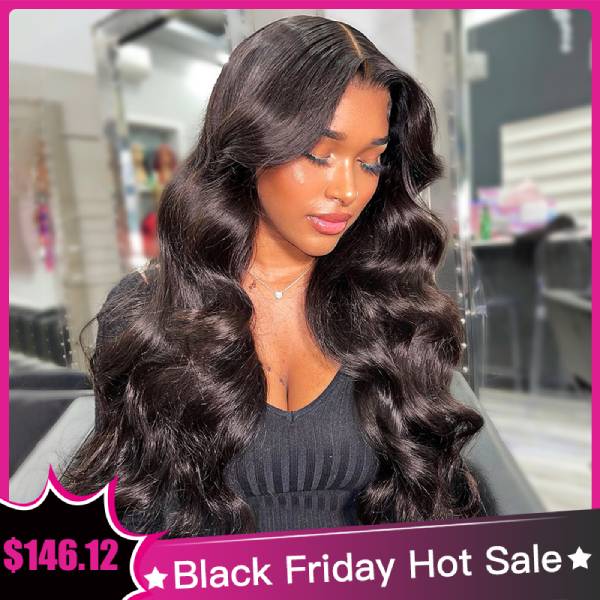 Flawless HD Lace Wig Sale
HD Lace Wigs are the hottest trend on the market. They are perfect for all skin color, and can be worn for both day and evening events. Hd Lace Wigs are made with the latest in lace technology, and are the perfect hair wigs for any fashion woman.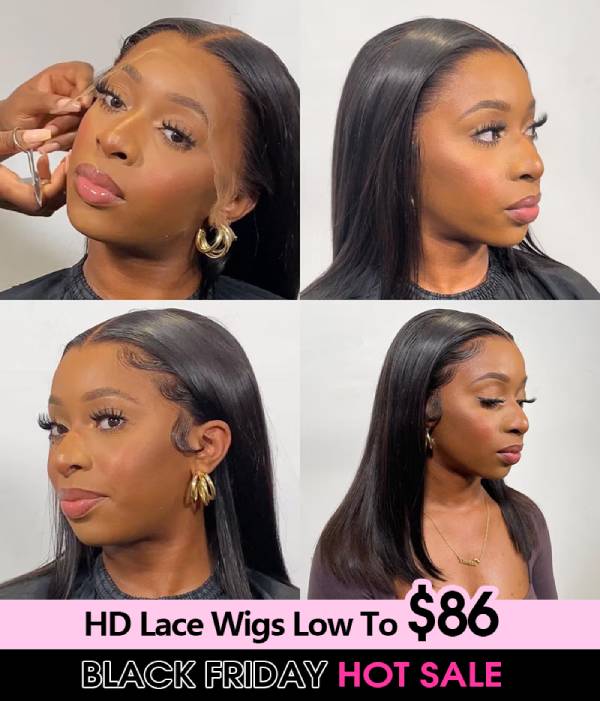 Buy Now, Pay Later From $21.48
Wear Go Wig Deal
Wear & Go wig apply 3 Dome cap, glueless install, 3 seconds to wear, quick and easy, no skills needed, perfect for specially occasions: in a hurry, sensitive skin, first-time wearer, don't like bangs or headband wigs. Isee hair wear go wig: 4x4, 4x6, 13x4 hd lace wear go wig, more flexible, pre-cut hairline.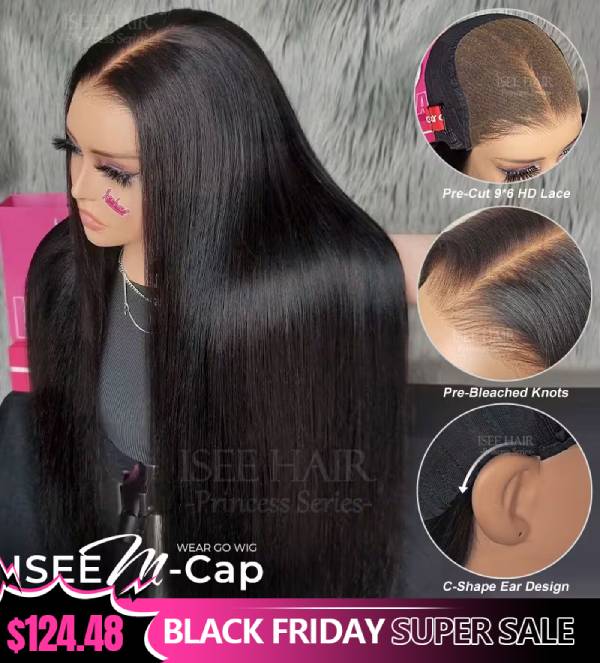 Buy Now, Pay Later From $31.12
Lace Front Wigs Deal
Looking for a stylish and comfortable lace front wig? Look no further than our online store! We offer a wide range of lace front wigs in different styles and colors: 8-40 inch hair length, 13x4 13x6 lace frontal, 130%-250% different wig density, pre-plucked, healthy and thick human hair. Our wigs are made from the best materials, so you can find one that's perfect for you. Shop our online store today and get your lace front wig ready for your next party!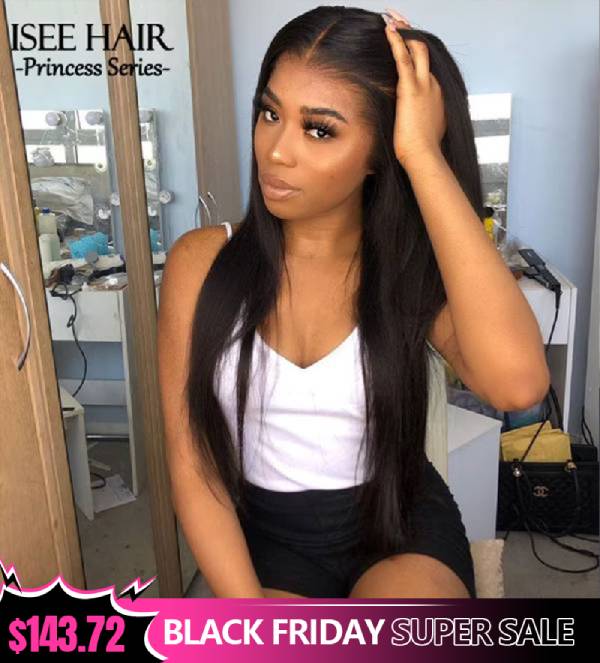 Buy Now, Pay Later From $35.93
Glueless Wigs Deal
Looking for a great, affordable glueless wig? Check out our wide variety of glueless wigs to choose from: HD lace glueless wigs, headband wig, v part wig, u part wig, no lace wig. If you are allergic to glue or tape, you can find the perfect wig here.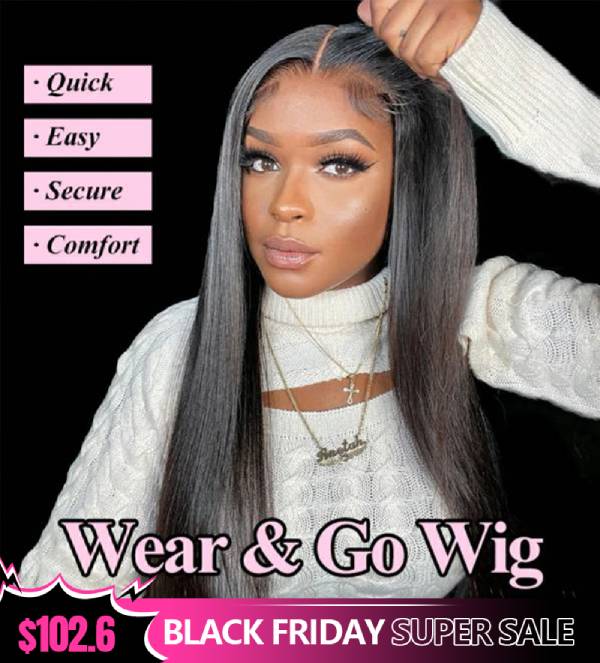 Buy Now, Pay Later From $25.65
Headband Wig Deal
If you are looking for a new headband wig deal, you are in luck! There are a variety of headband wigs available at a great price. You can find a wig that is perfect for your style and needs. This wig is made of 100% synthetic fiber and is available in black, brown, and blonde. Isee hair Headband Wig Black Friday deal is a great option for women who want a stylish and affordable wig.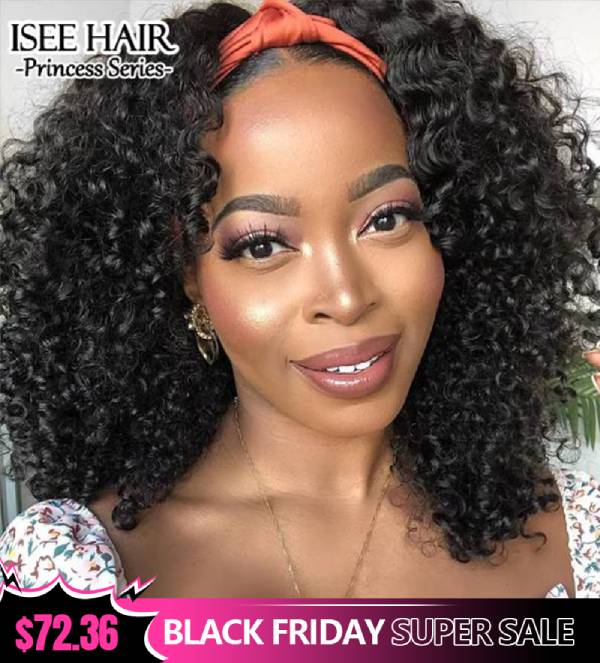 Buy Now, Pay Later From $18.09
Colored Wigs Deal
Isee hair is offering a big discount on colored wigs, save money with Black Friday wig sales. You can get your favorite color wig with Isee hair colored wig selections: skunk stripe wig, blonde wig, burgundy wig, giner wig, highlighted wig, pink wig and more.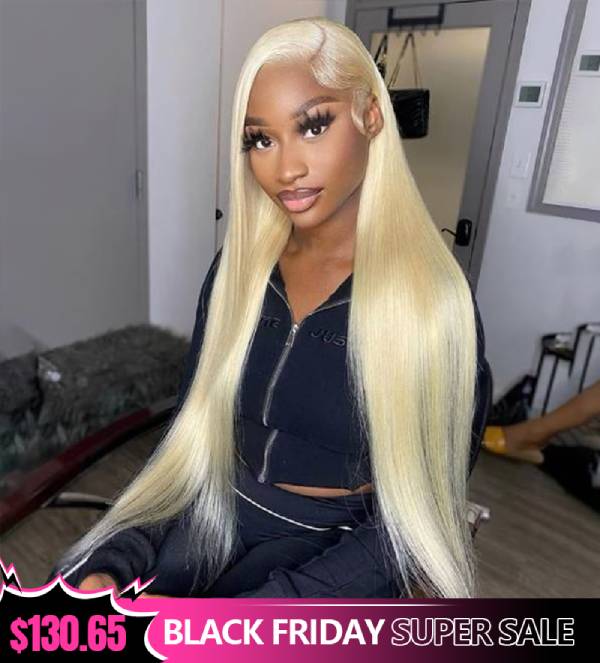 Buy Now, Pay Later From $32.66
Shop ISEE Hair Black Friday Wig Deals
Shop ISEE hair high quality 10A and 14A human virgin hair on Black Friday sales, save much with big discount. Wide selection of wigs deals: lace wig deals, glueless wigs deals, Hd lace wear go wig deals, HD lace wigs deals and more are available. Use our buy now pay later wig with Afterpay, Klarna and Paypal pay in 4 service for customers with free interests, get your favorite wigs use least money with Black Friday deals.