Review Details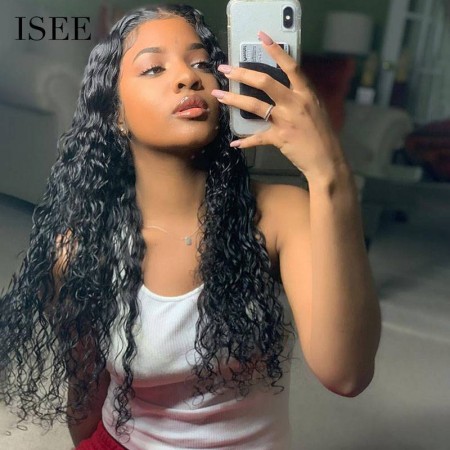 ISEE HAIR Water Wave Lace Front Wig,Pre Plucked Natural Hair Liner, 100% Human Virgin Hair Wigs
Product Review (submitted on January 21, 2021):

Look honey, Sis! This is my first time having real human hair, excellent quality lace frontal wig-Right away taking her out the package she didn't have a foul odor, hydrated and amazing luscious feel to each strand!

I purchase 22" WW 13*6 Frontal Wig- Install was petty simple and easy. The hair took amazing to bleach and dye, I did attempt to bleach my knots ( I wouldn't recommend doing yourself ) later on dyed it and it took beautiful still had an luscious feel and shine. After I wanna say 7-8 months I did notice it such amazing hair!

I also recommend keeping some hair oil .