SEND REQUIRY,GET WHOLESALE PRICE !
YOU MAY CONTACT US !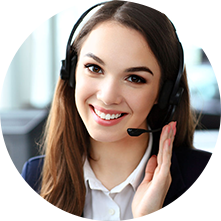 Live chat
WhatsApp: +8613271220951 +8613271220952
Tel: +8613271220951 +8613271220952
Email:Kate@iseehair.com Jessie@iseehair.com
Ready to Take Your Brand to the Next Level?
Your #1 place to get wholesale hair extensions. We are excited to offer you top quality hair extensions at affordable prices. If you're interested in doing wholesale with us, please leave your contact information here and we will contact you within 24 hours.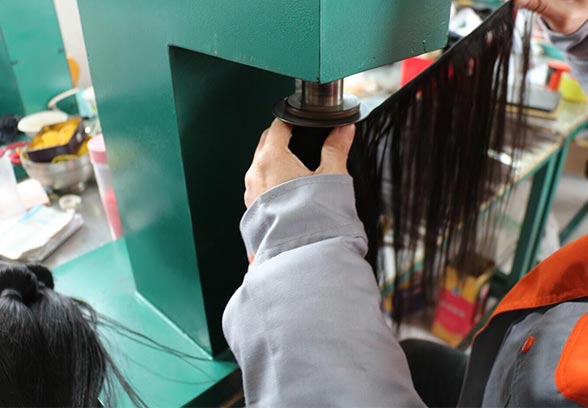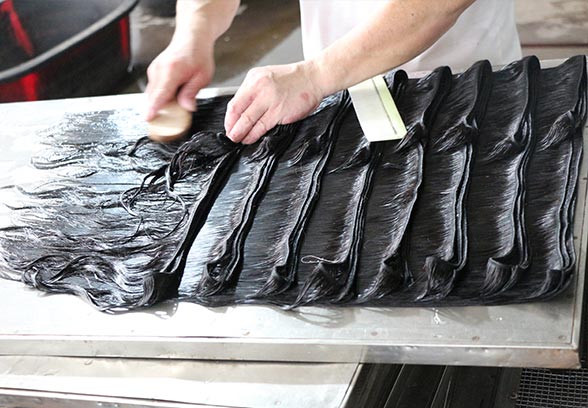 Premium Quality, 100% Human Virgin hair Extensions.
ISEE Hair extensions are made entirely from Remy human hair. Remy hair is the highest grade of human hair with the cuticles kept intact to prevent tangling and prolong the lifespan of your extensions. The hair is meticulously sorted to select only the finest strands of desired length and aligned in a unidirectional fashion. This process ensures that the hair remains ultra soft, shiny, silky, and tangle-free throughout its lifetime.
Our Prices
We are a direct-to-consumer company, allowing us to pass the savings on to you! As a leading hair extensions brand, we produce a high volume of products each year, giving us the benefit of greater economies of scale. The Best quality hair extensions without the luxury price tag!
Our Service
Our online store focuses on giving you the best customer experience with great products, service, and convenience. We are considered one of the best wholesale hair vendors around!!
The Factory
100% Human Hair & Flexible Stock, Independent factory and warehouse allows us to have more flexible on stock and hair customization.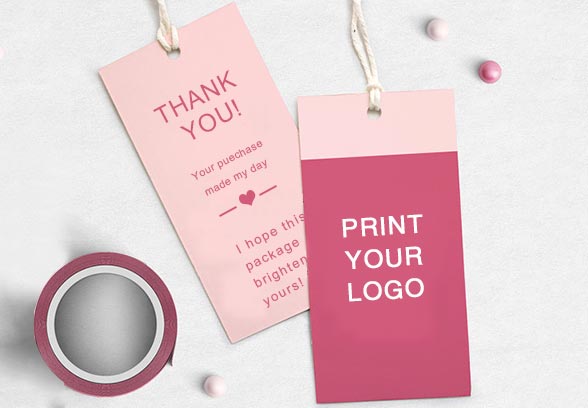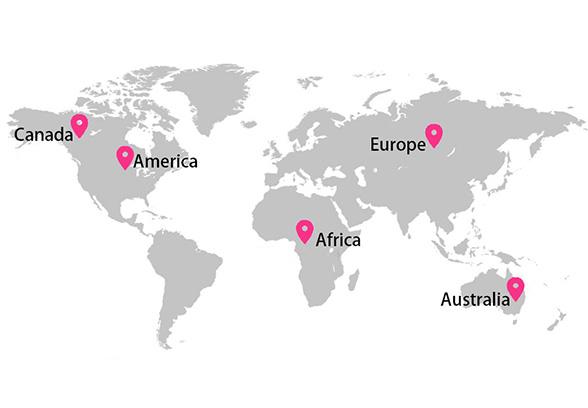 Private labels and tags, Your personal customization!
We can customize labels and tags for Your own website or brand. Help you improve your brand recognition and awareness.
Fast shipping takes 3-5 business only
Fedex, DHL, UPS all available, cheap shipping to South Africa.
CONTACT US
Order Support: Kate@iseehair.com
After-sale Service: Jessie@iseehair.com
WhatsApp: +8613271220951 +8613271220952
Floor 3,Unit 1, Bld 1, Qingyiyuan, Liancheng Avenue.
Xuchang Henan 461000 China

2015-2021 ISEE HAIR . All Rights Reserved.