As wigs industry grows, wig seller have designed more and more easy to install wigs and still looks very natural. So now you don't have to deal with your lace closure or lace frontal, and you still can get a very natural looking hair. In this article, here are tips and steps on how to install a lace front wig without glue.
Tips When Putting On A Lace Front Wig
1. Braided your own hair and wrap it on top of your head.
2. Take a hair net, and adjust it to make sure all natural hair are covered.
3. Spray some hair gel.
4. After hair gel is dry, trim the extra edge of the hair net in the front and sides.
5. take the wig and wear it from the front to the back.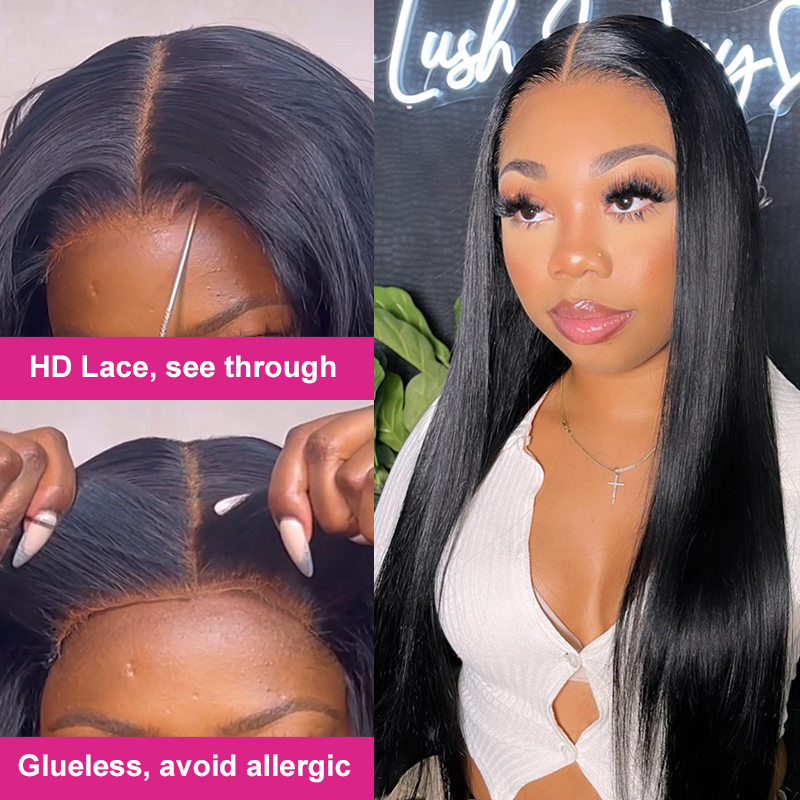 How To Put On A Lace Front Wig Without Glue
1. Choose new design wear go lace wig
Isee hair new design wear go wig apply 4x4 and 13x4 hd lace front, hd lace for matching all skin tones, 100% virgin human hair for most natural hair look and soft touch. Pre-plucked natural hairline. Pre-cut clean lace in the front. Pre-bleached knots.
2. Apply lace front wig without glue
a. wear it from front to back.
b. Adjust your wig, make it cover the hair net and you are ready to go.
c. you can restyled your wig as you want: flat iron to curl pattern or straighten it.
Image of how to put on lace front wig without glue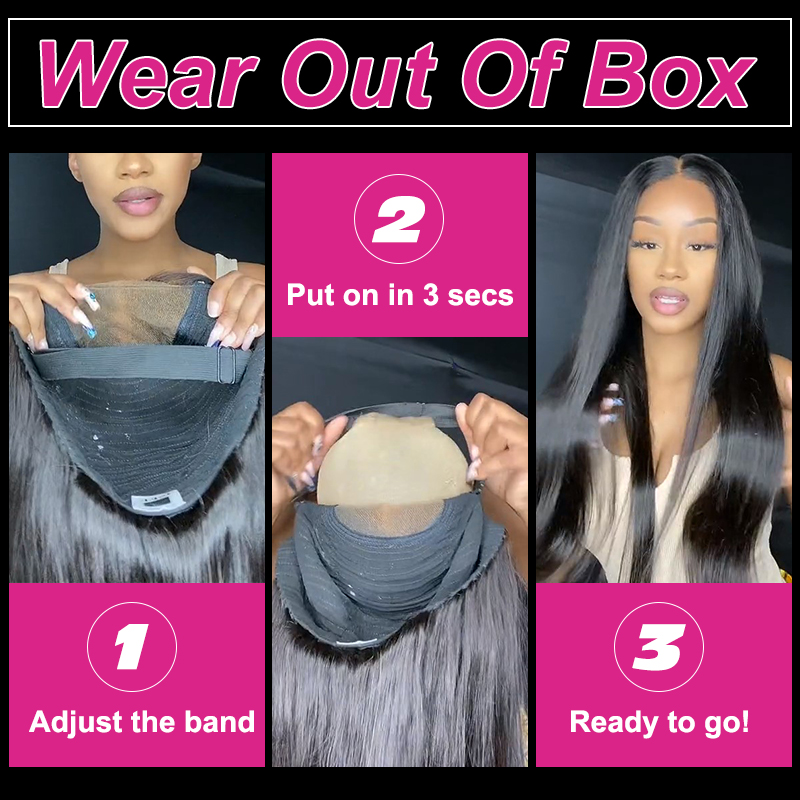 Inner of New glueless lace front wig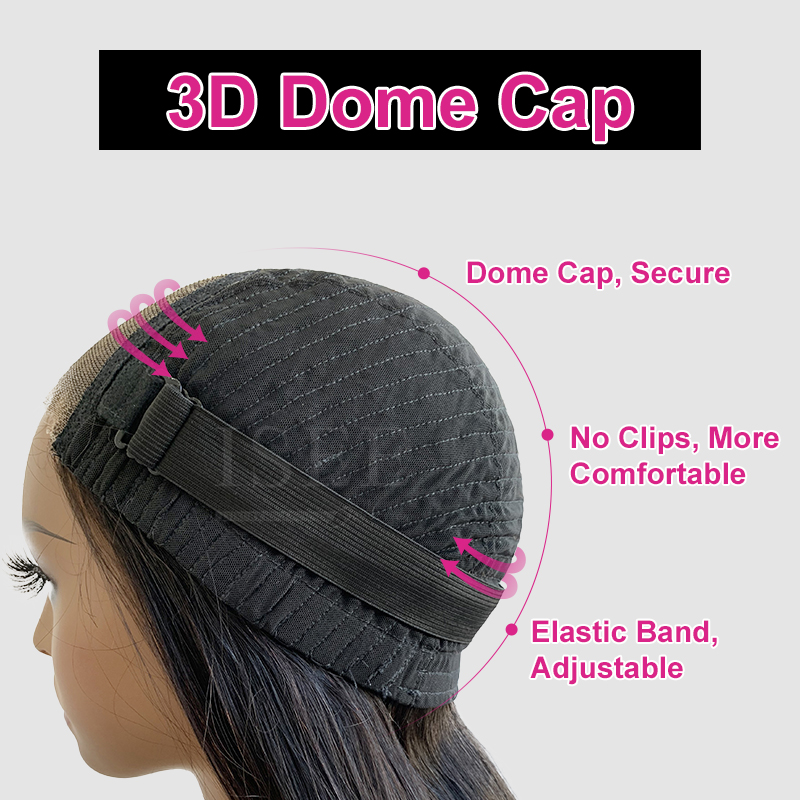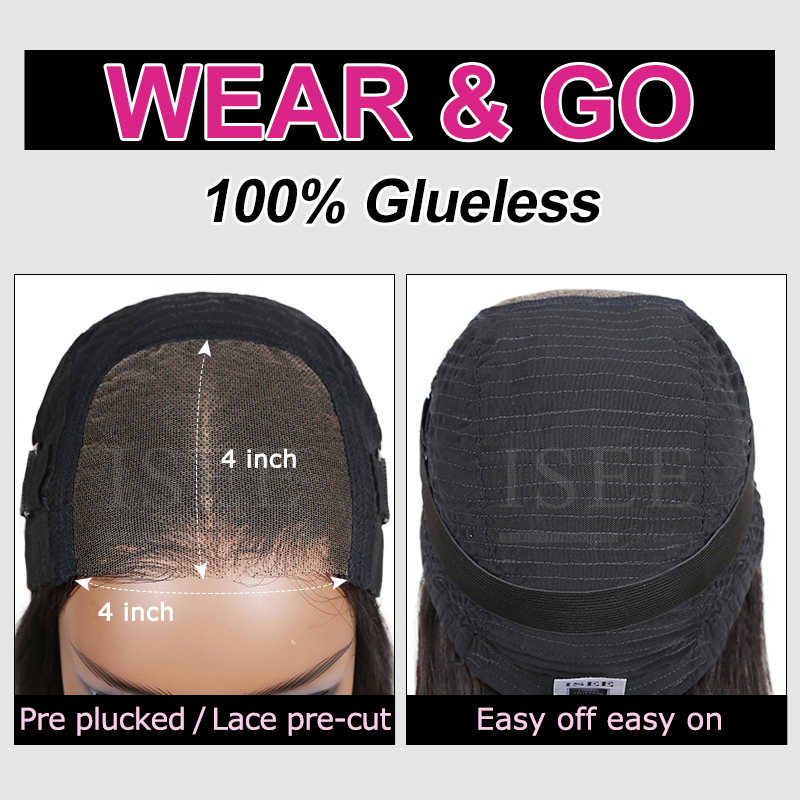 Video of how to apply lace front wig